25 Treats and Desserts for Valentine's Day
Can you believe Valentine's Day is just over a week away?! How is it that time flies by so fast? Well, no need to worry if the holiday has snuck up on you. I've got you covered with 25+ awesome treats and desserts for Valentine's Day for you to choose from.
There's everything from no-bake, easy options like rice krispie treat cupcakes, to fun cupcakes and cheesecakes. There's reds, pinks, hearts! Even some indulgent and chocolatey things to drool over. Take your pick!
Strawberry Cupcakes with Cream Cheese Frosting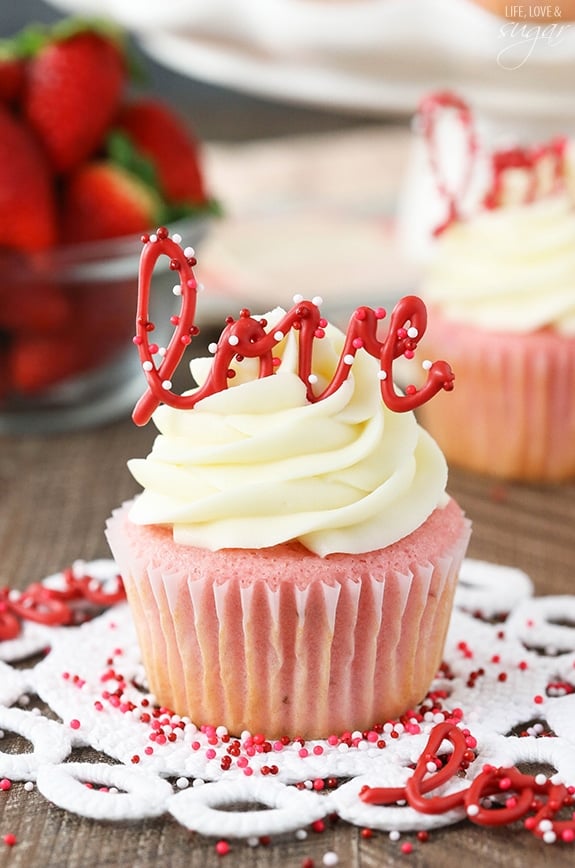 Mini Strawberry Champagne Cheesecakes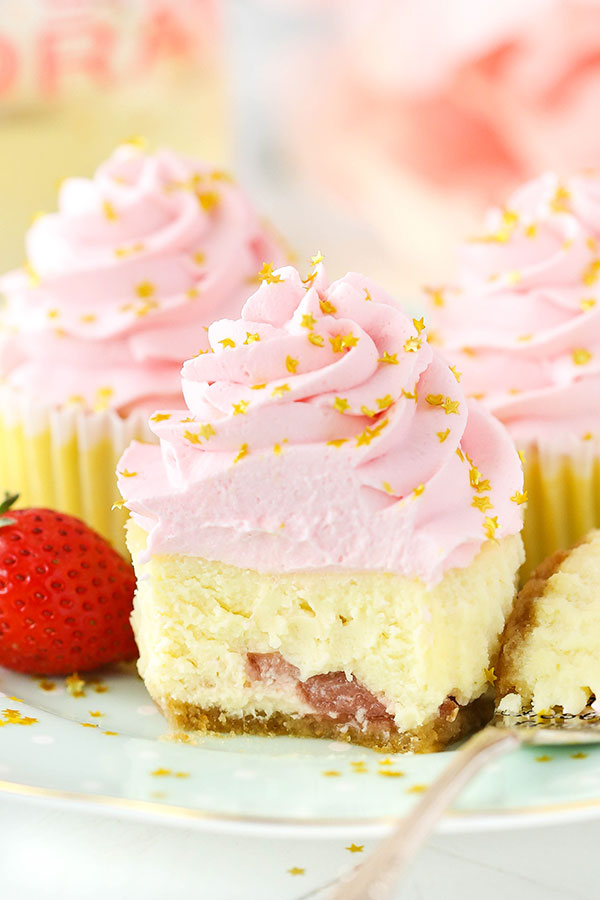 Mini Strawberry Champagne Trifles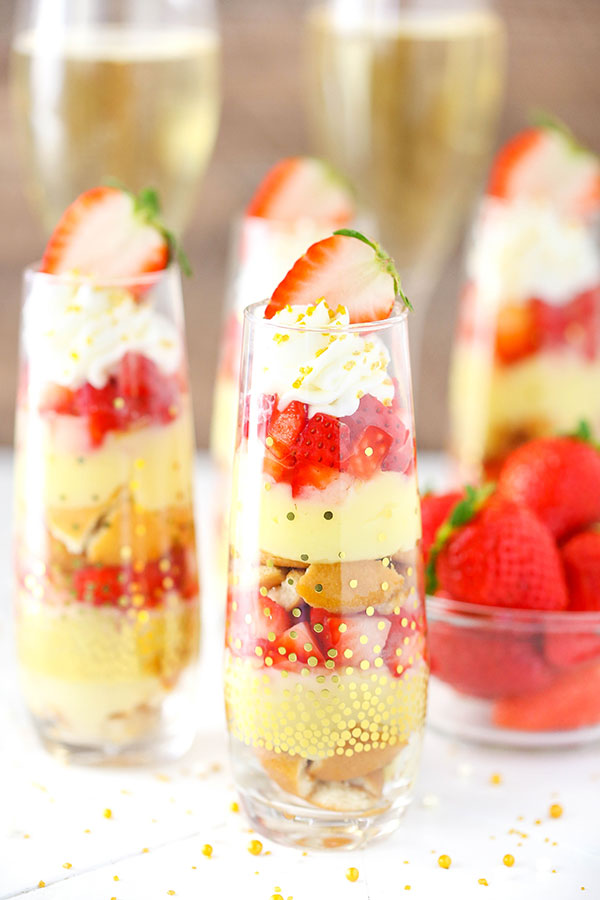 Chocolate Mousse with Cookie Crumbles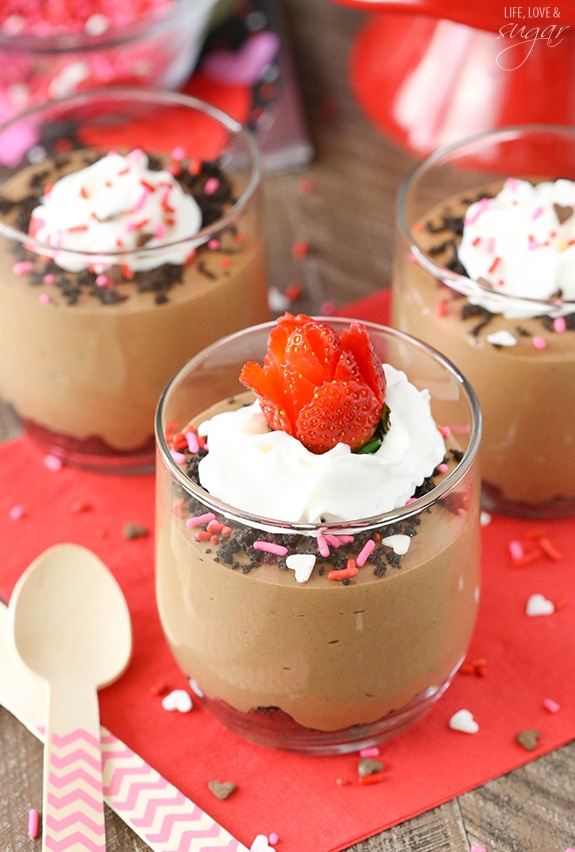 Strawberry Cheesecake Chocolate Cookie Cups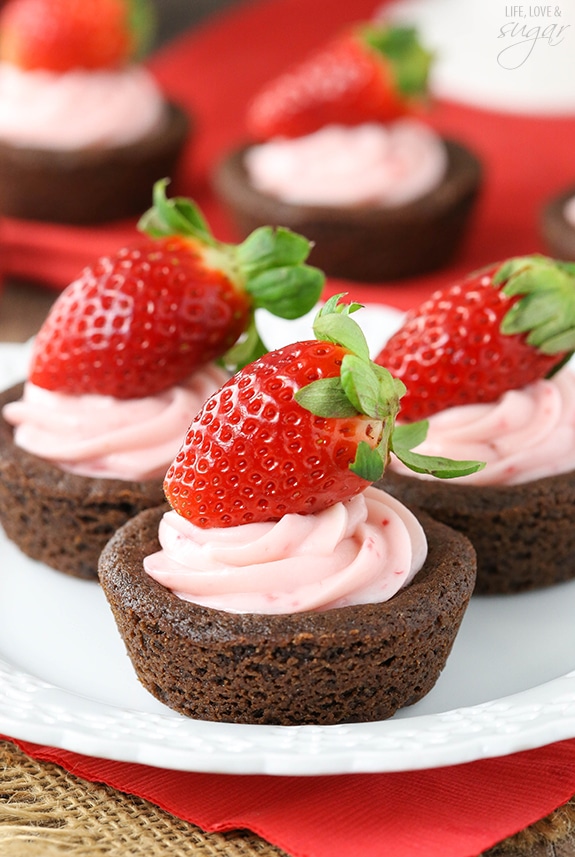 Raspberry Amaretto Cheesecake Trifles

Layered Red Velvet Cheesecake Bundt Cake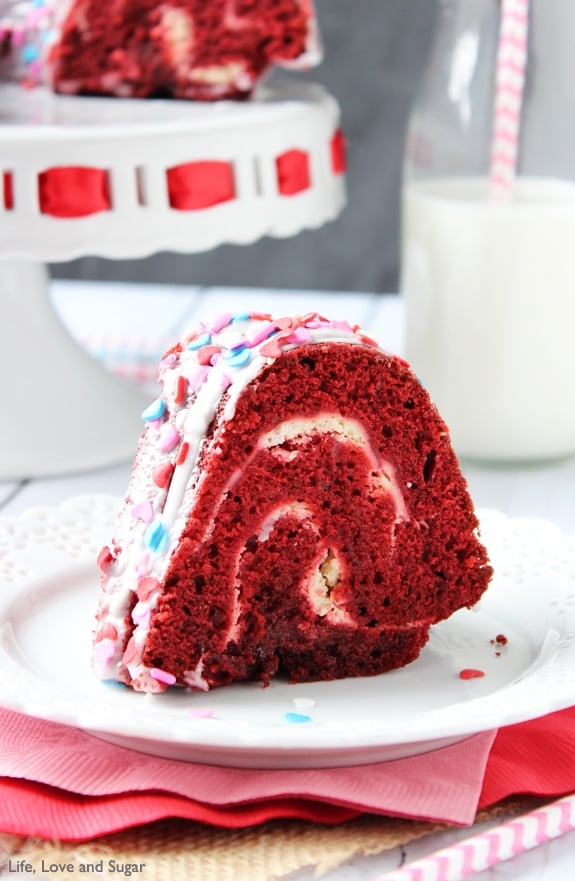 Strawberry Cheesecake Cookie Cups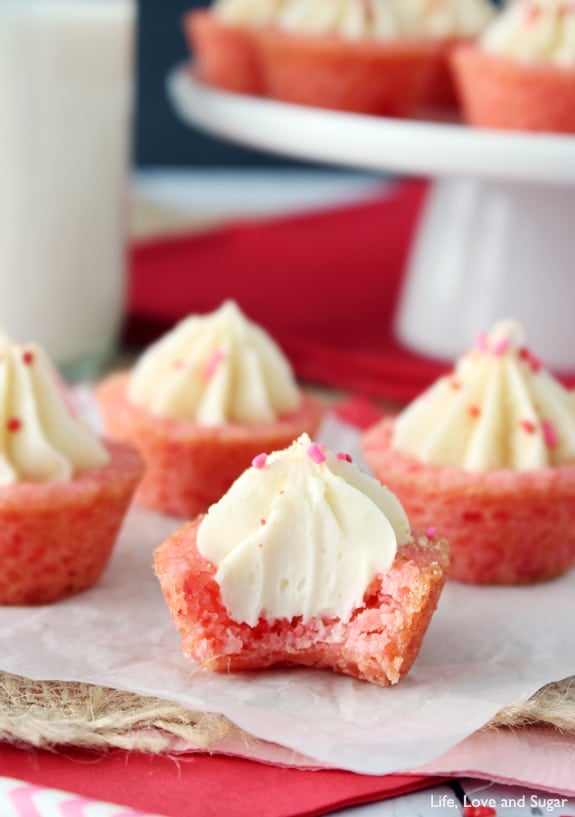 Strawberries and Cream Puppy Chow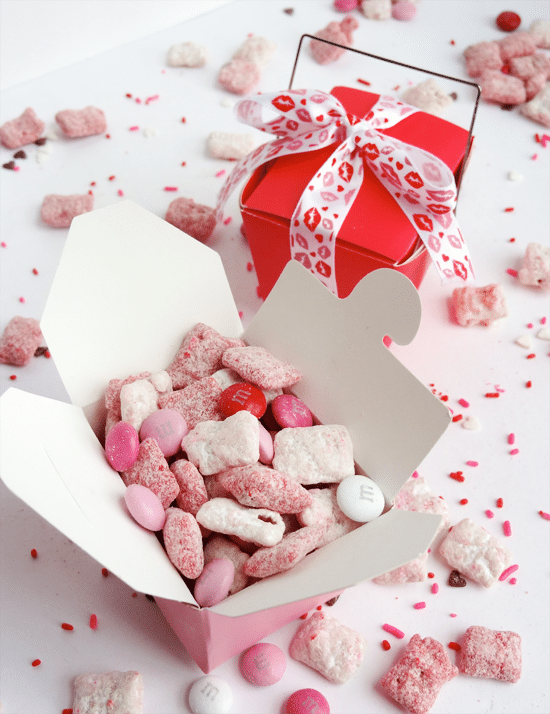 Red Velvet Oreo Trifles in a Jar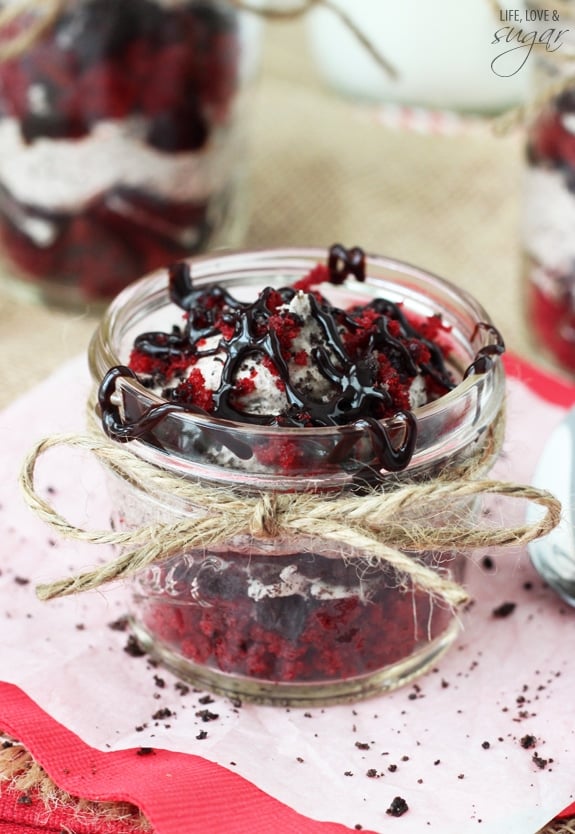 Strawberry Shortcake Cheesecake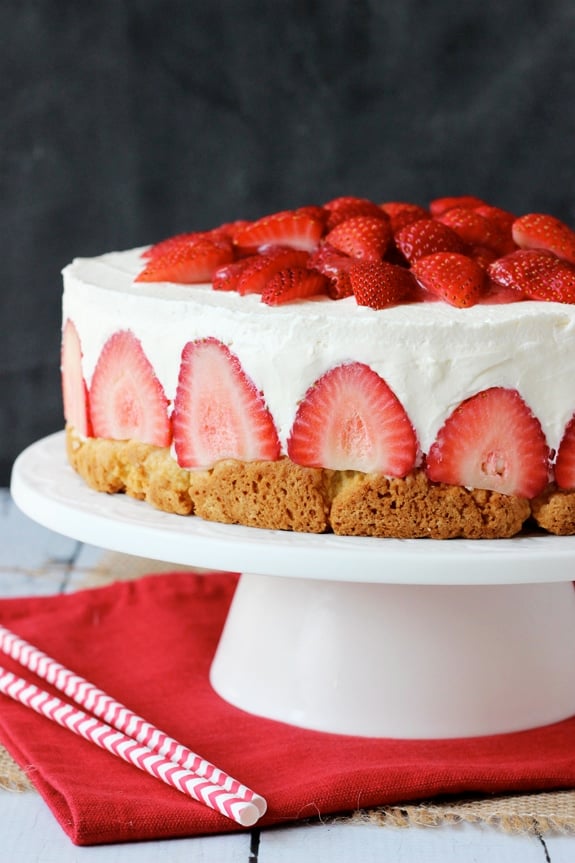 No Bake Strawberry Milkshake Cheesecake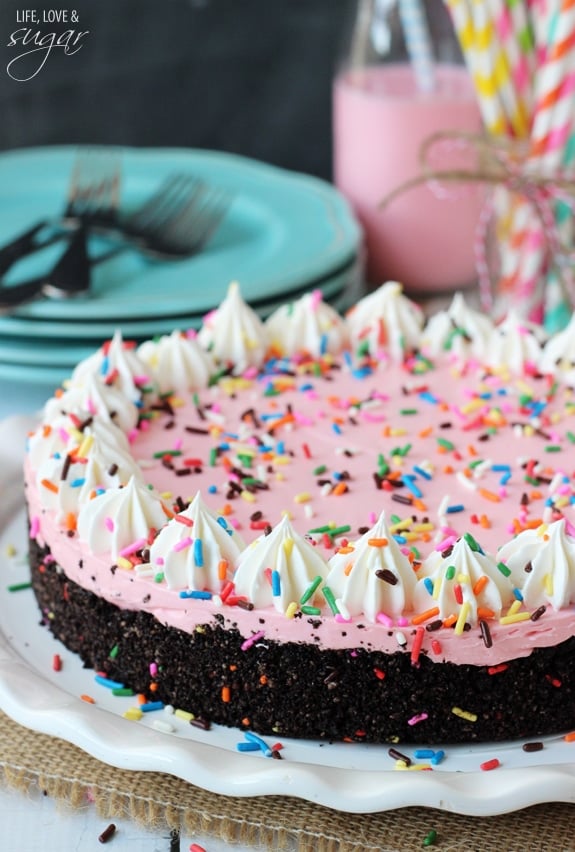 Chocolate Cherry Ice Cream Pie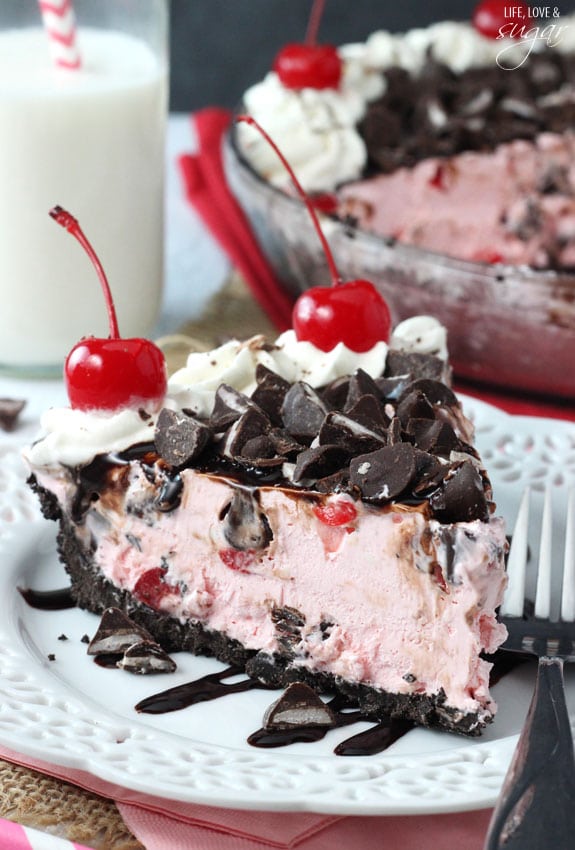 Death By Chocolate Icebox Cake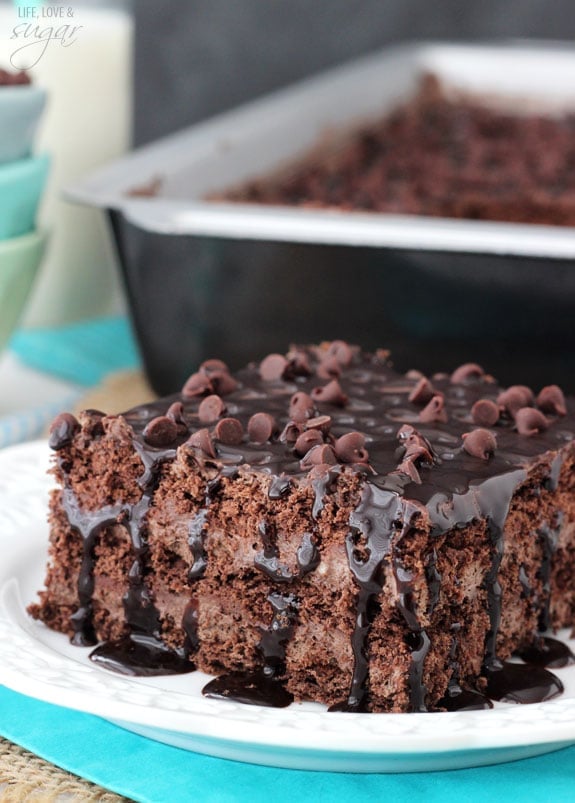 Strawberry Rice Krispie Treat Cupcakes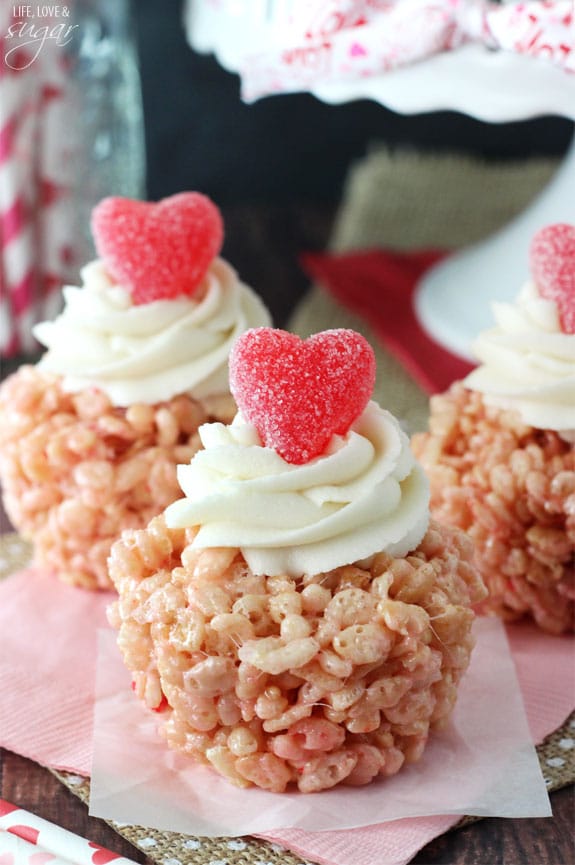 Fun Valentine's Day desserts from friends:
Red Velvet Cookie Dough Cupcakes from Your Cup of Cake
Red Velvet Cream Pie Cookie Cups from Beyond Frosting
Red Velvet Cake Truffles from Julie's Eats and Treats
Love Bug Oreo Truffles from Lemon Tree Dwelling