About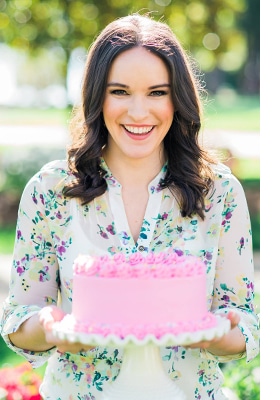 Hi there, I'm Lindsay. Welcome to Life, Love and Sugar!
Originally born in Atlanta, GA, I grew up in Charlotte, NC (Go Panthers!). After a short time in South Florida, I now live back in the 'burbs of Atlanta with my husband (commonly referred to as "the hubs" on the blog), our twin boys and our black lab, Jessie.
I grew up with a love for creating and a big sweet tooth. From drawing to writing to LOTS of sewing, I was always doing something creative. I went to the University of North Carolina, Chapel Hill and received a degree in Design and Multimedia in the School of Journalism. After graduating, I spent some time working in the graphics department of a newspaper working on print, online and tv graphics. When we moved to Atlanta, I worked freelance for a bit for CNN doing on-air graphics before settling in at a company focused on design and data visualization, where I worked for almost 6 years. Now I work full-time on this blog and love it! I am so grateful for the opportunity to share this love with you.
I am married to my high school sweetheart. We met at the age of 15, started dating at the age of 17 and married at 24. We've been through most everything together and often still feel like the same 17 year olds we were when we started dating.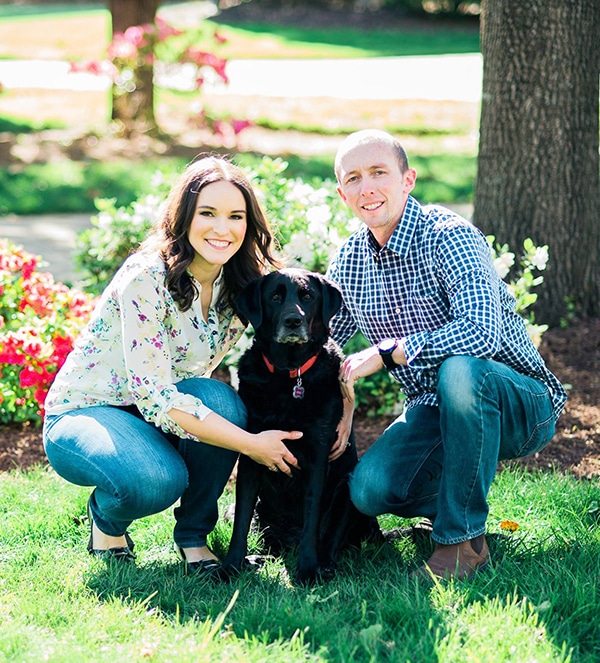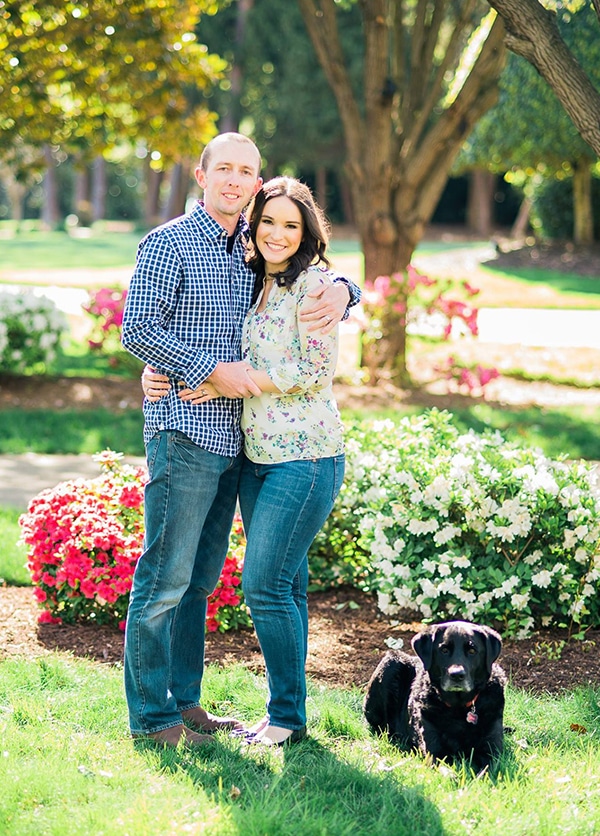 A couple years before starting the blog I decided to take Wilton cake decorating classes. I spent some time making cakes for friends and family and read many blogs. Shortly thereafter in July of 2012 I decided to start a blog of my own to share my love of sweets – especially cakes.
The hubs and I were going through some growing pains at the time and lots of prayer finally led me to my blog. After about a year of blogging more casually, I realized there was so much more to blogging than I ever imagined. I attended my first blog conference and as they say, the rest is history!
Blogging is a crazy thing. Like most things, there is so much that goes on behind the scenes that I never would've guessed. It's the most work I've ever put into anything, but it's also been incredibly rewarding. This blog has turned into something I love and am so proud of. I've met incredible friends, learned so much about owning a business – something I never imagined myself doing and am even writing a cookbook – another thing I'd never imagined. I am so thankful for the opportunities I've been given through this blog and thank God every day for leading me to it.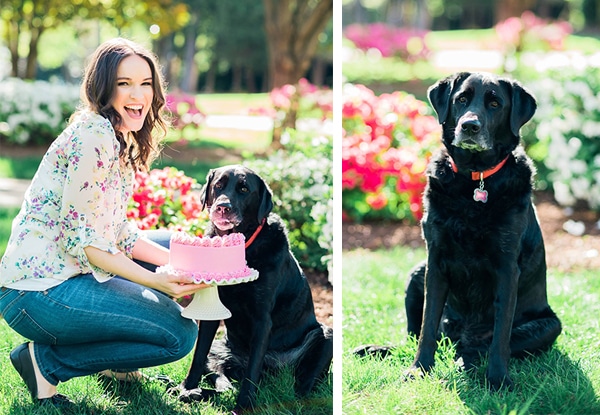 I am also incredibly thankful for my readers. This blog wouldn't be what it is without you, so thank your for your support! Hearing from you and knowing you enjoy the blog and recipes makes my day, so always feel free to leave a comment on a recipe or send me an email at lifeloveandsugar[at]gmail.com.
If you'd like to learn a little more about the hubs and I's journey to start our family, I've written a fair amount about our struggles with miscarriage and fertility, including acupuncture and IVF. It's a topic that isn't discussed much, but is so hard to go through alone. I am very open about it in hopes that it helps someone, so if you're interested feel free to check those posts out. You can also check out the announcement from when we found out we were expecting twins and meet them as newborns.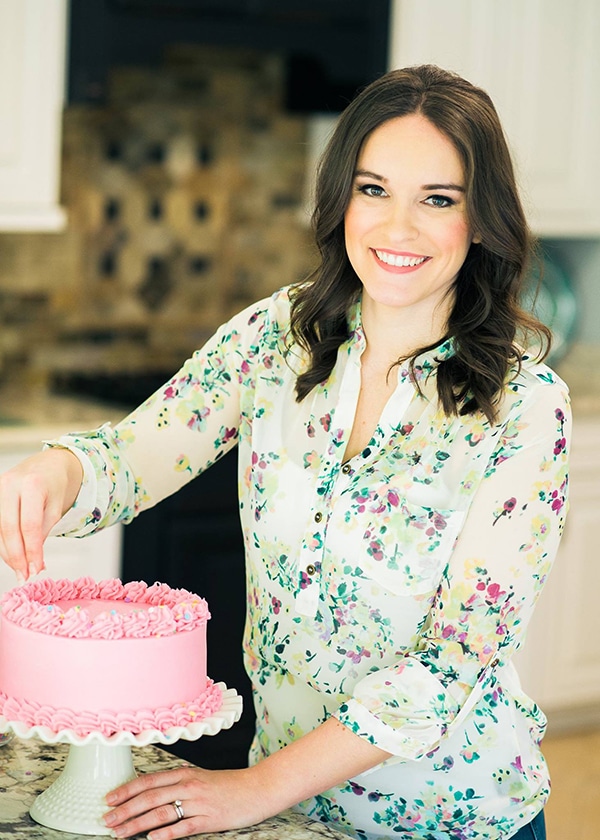 If you're new to Life, Love and Sugar and aren't sure where to start, the recipe index is a great place to search for recipes. For a few of my favorites, check out this Funfetti Millionaire Cake, How to frost a smooth cake with buttercream, Red Wine Chocolate Cake and these Strawberry Cupcakes. If you'd like to check out my cookbook, you can do that here.
Thanks for stopping by!
Photos by Cyn Kain Photography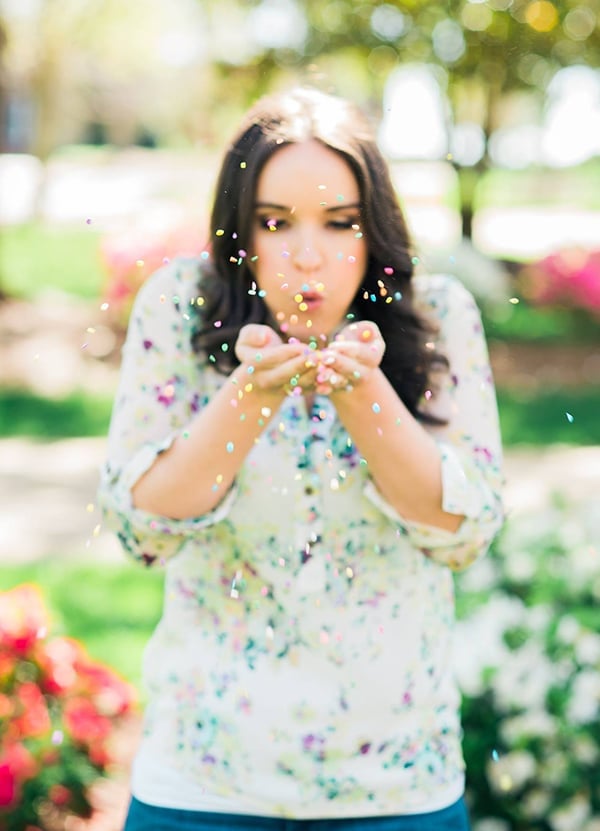 Proverbs 3:5-6
Trust in the Lord with all your heart and lean not on your own understanding; in all your ways submit to him, and he will make your paths straight.
All photos and original text on Life, Love and Sugar are property of the author and are not to be used without consent. Photos may be used if a link is given for the recipe.
© 2012-2018 Life, Love and Sugar