This post may contain affiliate sales links. Please read my disclosure policy.
Making cheesecake is totally doable with a few good tips and the right recipe! Whether you're just getting started making cheesecakes and want to work your way up to the complicated ones, or simply are short on time, try one of these 10 Easy Cheesecake Recipes for Beginners.
Cheesecakes for Beginners
Cheesecakes are one of those desserts that comes across as being hard, but it really is the easiest dessert when you're talking about types of cakes. The steps are generally pretty straight forward and hard to mess up. All you really need to worry about is the baking and cooling time. Cheesecakes do tend to take a while to bake and cool (or set, if they are no-bake), but as long as you plan that part ahead, they can be a breeze to make.
If just getting started with cheesecakes, I recommend checking out my Top 10 Tips for a Perfect Cheesecake and How to Prevent Your Water Bath From Leaking. You'll be a cheesecake pro in no time!
Now let's dive into the cheesecakes.
Easy No Bake Cheesecake Recipes
No bake recipes are a great place to get your feet wet. No need for a water bath or long bake time. I've got an easy vanilla and chocolate version for you to try. And for an even more fun option, check out my No Bake Oreo Cheesecake.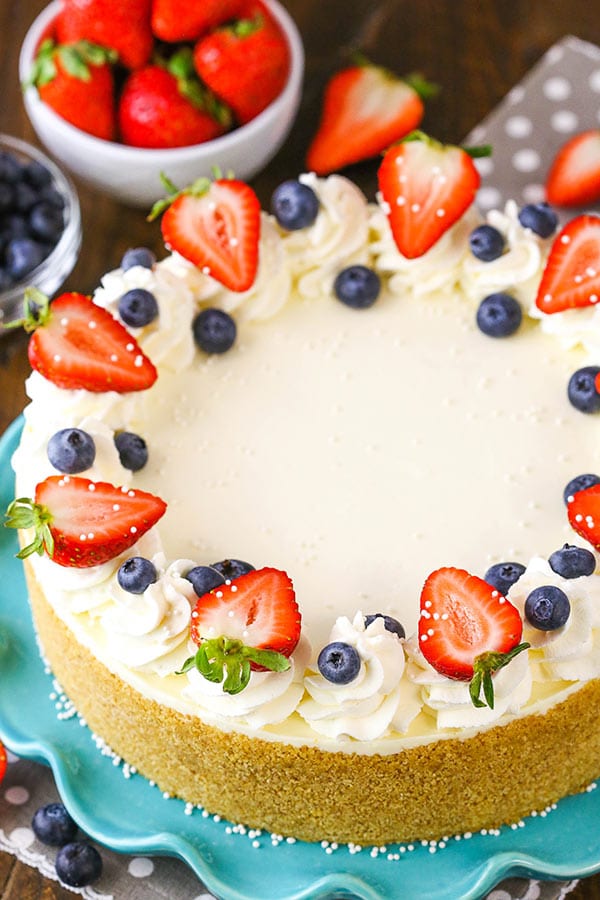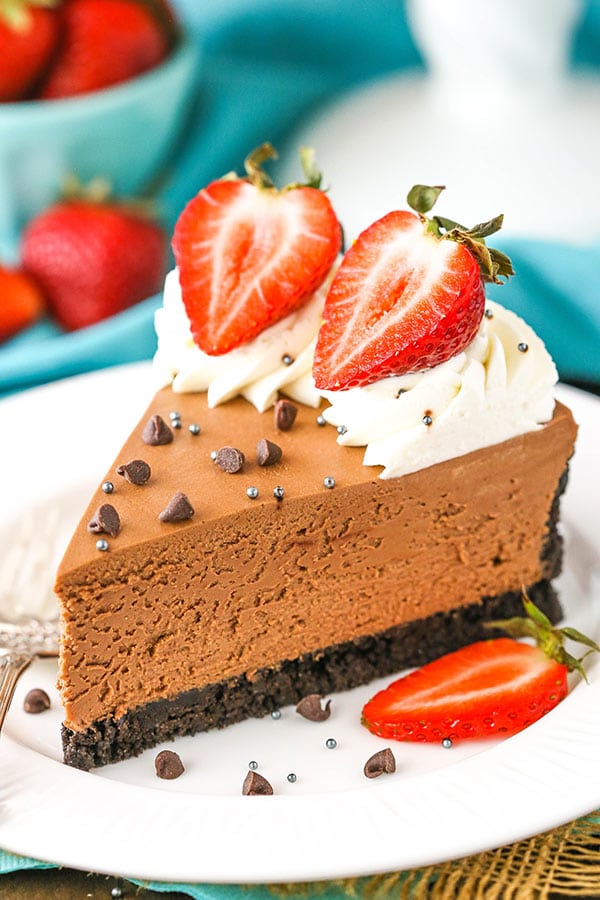 9×13 Cheesecake Recipes
If you have the no bake cheesecake mastered, or just prefer a baked one, try a cheesecake made in a 9×13 inch pan. The crust is easier to work with since you just press it into the bottom and you don't have to worry about a water bath here either! Try the Easy Strawberry Cheesecake without the sauce and you've got yourself a super easy vanilla cheesecake!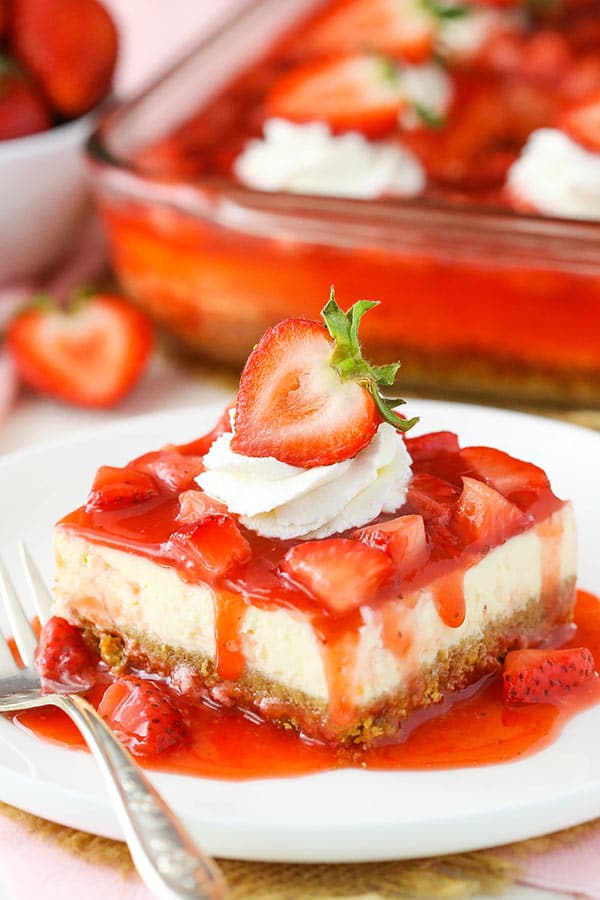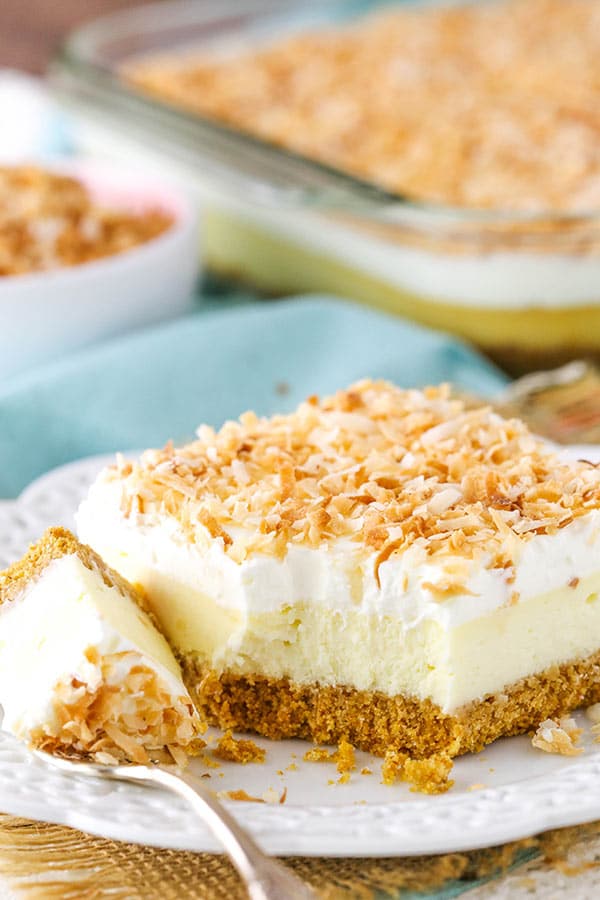 Mini Cheesecake Recipes
Everything is better in mini form, so check out some easy minis! They also don't require a water bath – score! Baking time is also quite short, comparatively. Again, I've got both vanilla mini cheesecakes and chocolate mini cheesecakes to try! And if you're ready for some fun flavors, there's the Mini S'mores Cheesecakes and Mini Baileys Chocolate Cheesecakes, in addition to the ones below.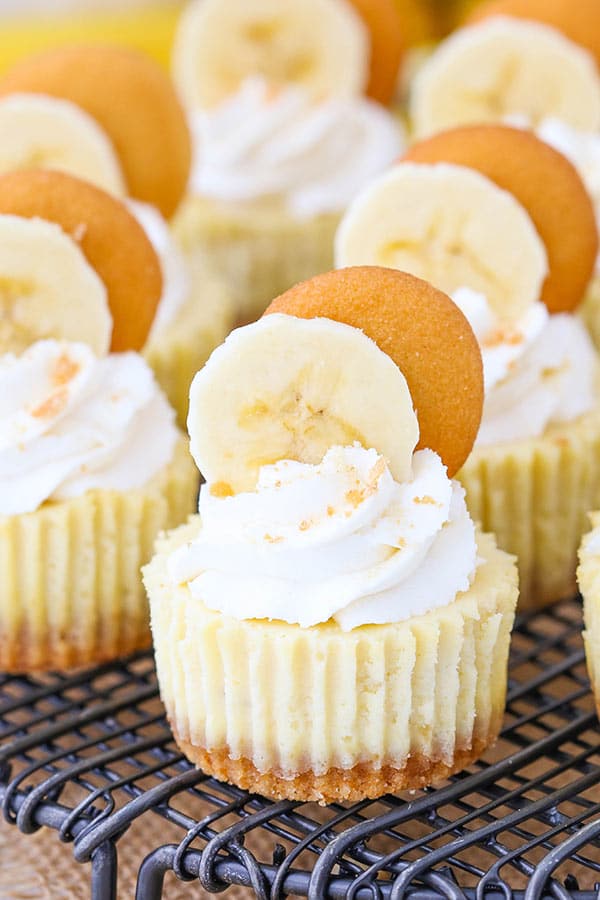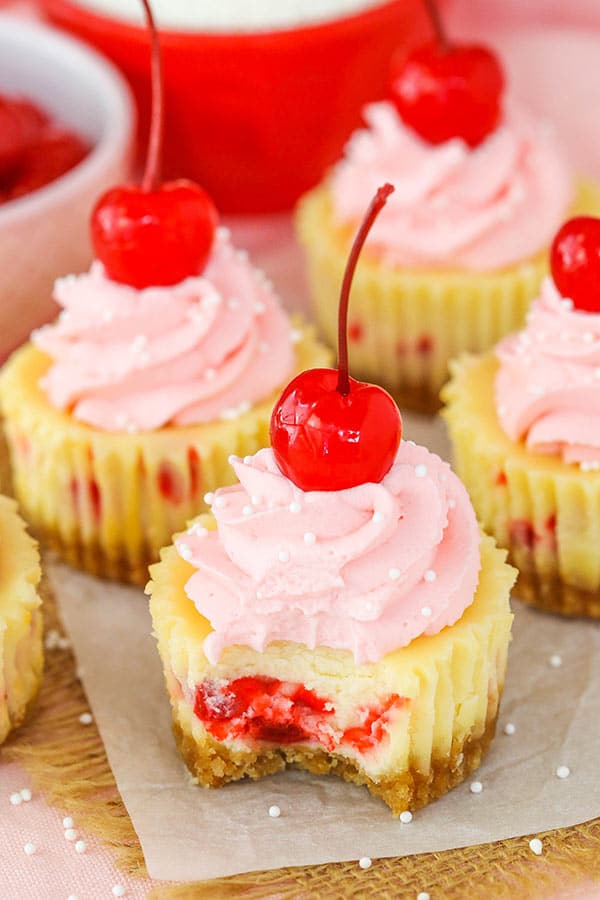 Classic Cheesecake Recipes
Once you've gotten the hang of the no bake, 9×13 and mini versions, it's time to try out some classic cheesecakes. These are going to require more baking time and a water bath.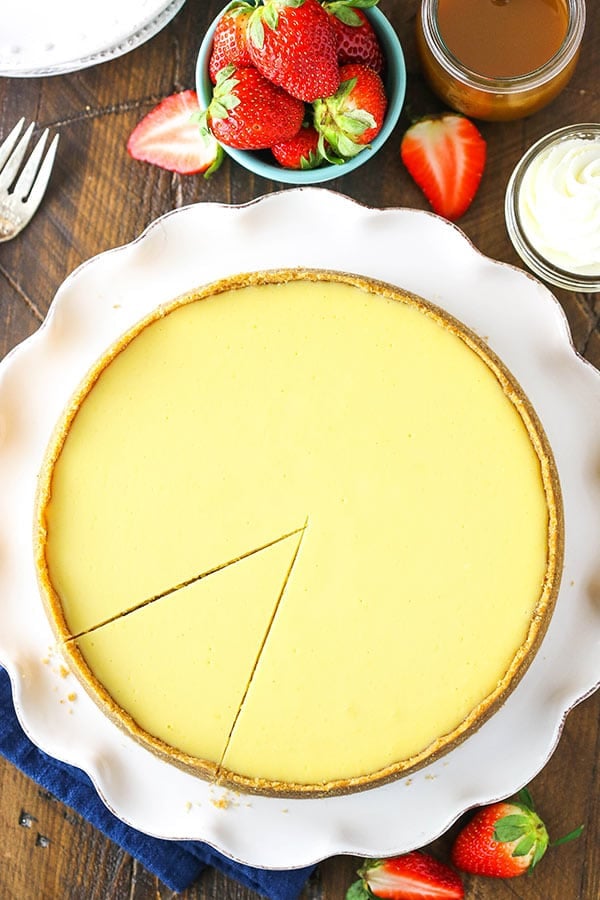 Chocolate Lover's Cheesecake (leave the chocolate curls off to keep this super simple)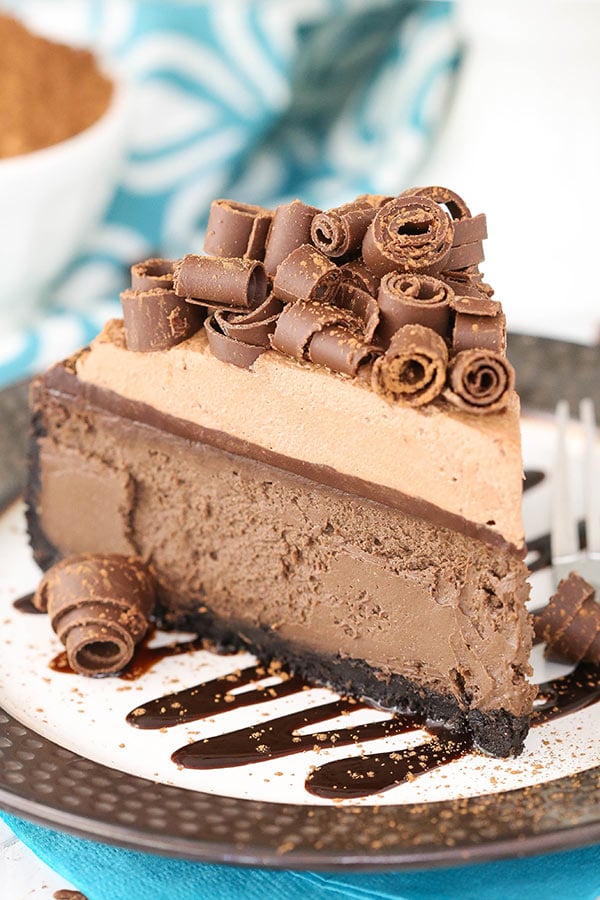 Not your traditional Cheesecake Recipes
These next cheesecakes are a little less traditional, but also easy to make. The brownie and shortcake bottoms comes together quickly and are topped with no bake cheesecake and fresh fruit. Such awesome combinations!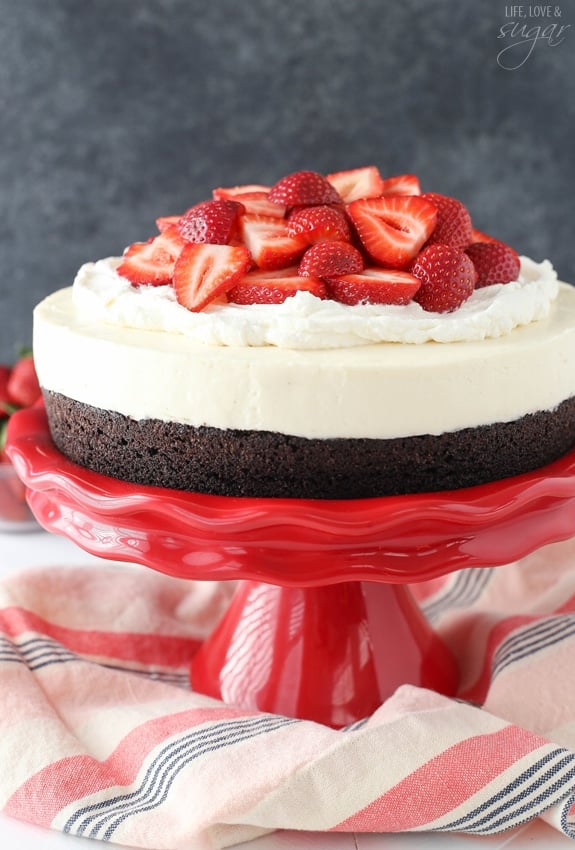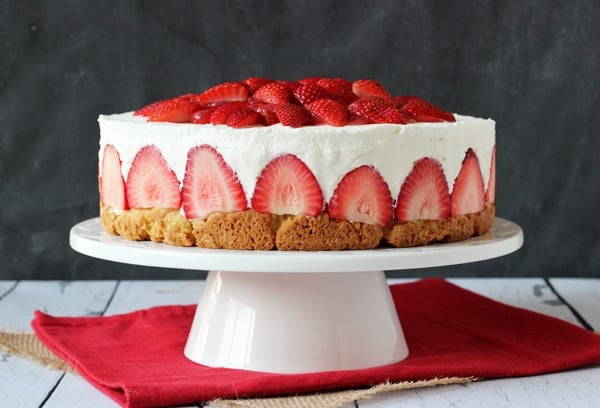 I hope you've found something you can try. Cheesecakes are a favorite dessert of mine so once you master these, there are plenty more cheesecakes to choose from!