The Twins Are 7 Months Old!
It's hard to believe that 7+ months have passed since the twins were tiny little newborns! I don't think time has ever flown so fast, while also creeping by so slowly at times. Sleepless nights are rough, but the boys grow and change constantly. It gets hard to remember what they were doing just a couple weeks ago, let alone 7 months ago. One thing is for sure though – with every passing moment, we fall more and more in love with these sweet little boys. And they are so sweet, I could eat them right up!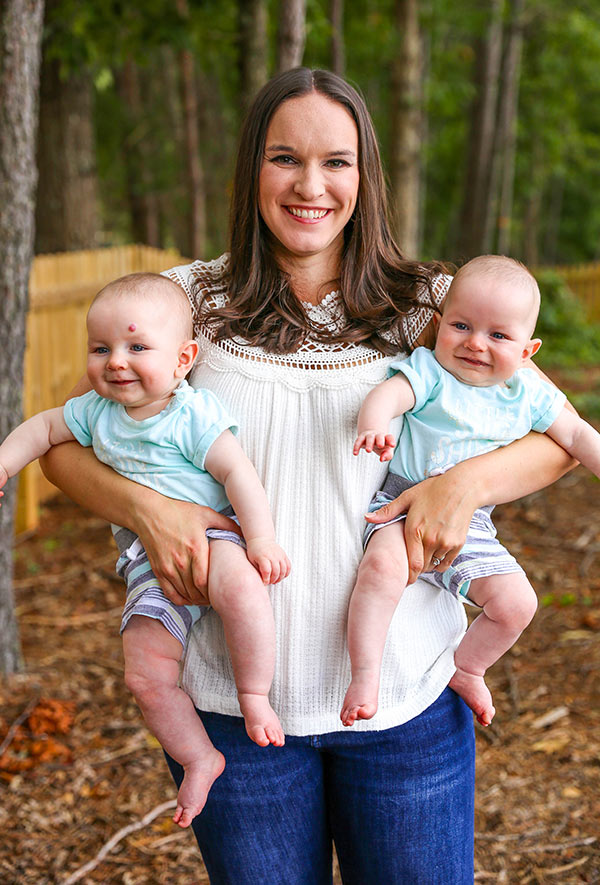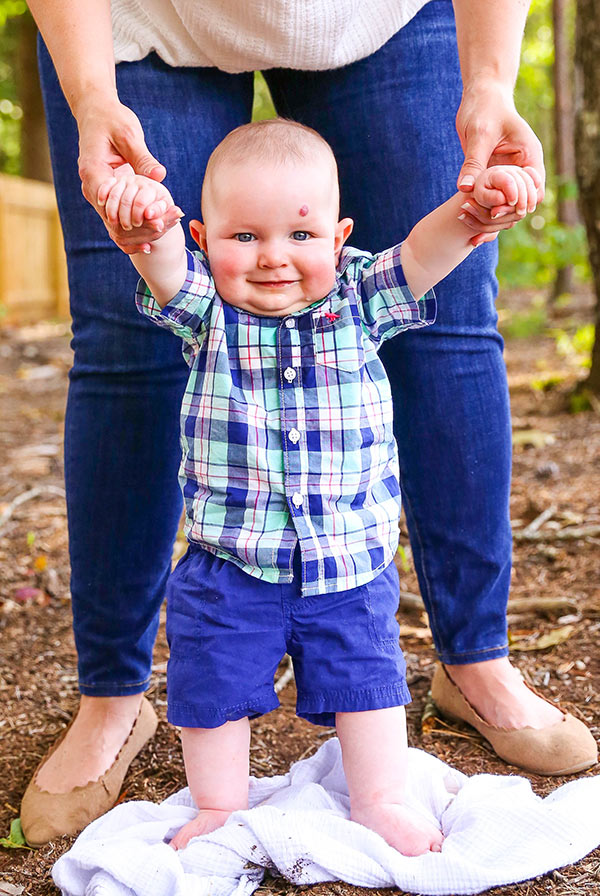 Brooks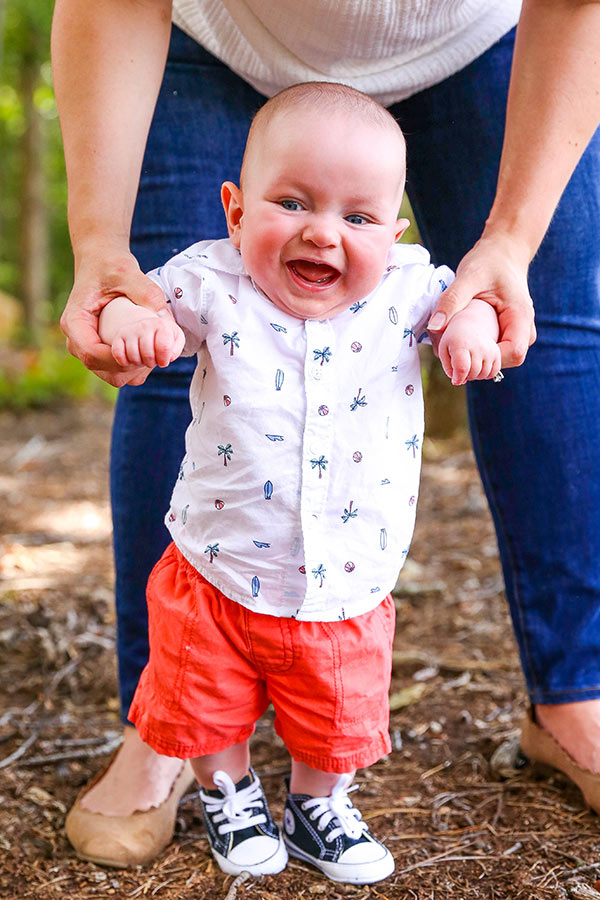 Ashton
To finish reading the post, head over to my lifestyle section.