This post may contain affiliate sales links. Please read my disclosure policy.
I am so excited for today's giveaway! 'Tis the season for giving and I'm joining with a great group of bloggers and we are all giving away a bunch of our favorite things! I recently put together a page with a bunch of my favorite and most used baking tools, and many of those things are included, plus a few non-baking related things. So let's get this party started…
Here's what to do:
– Take a glance at the collection of our favorite things
– Scroll down below to check out my favorite things I'm giving away
– Enter to win my favorite things
– HOP over to the other bloggers to enter and win their favorite things
– Take some time to explore all 15 creative blogs — full of inspirations!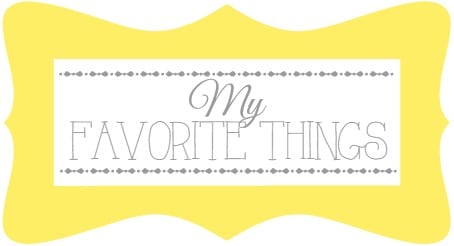 Here's all the goodies! Scroll down to get the details.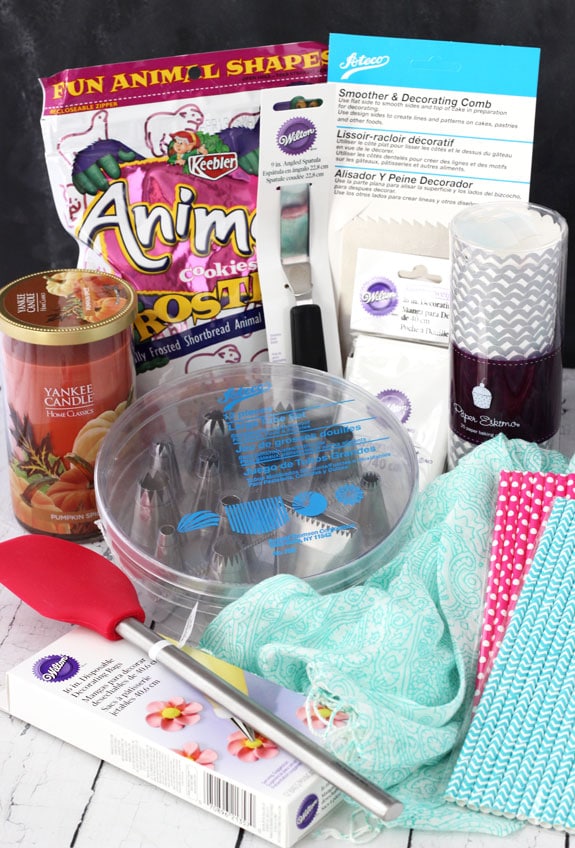 First up are icing tools. An Ateco icing kit with 12 large icing tips and a bunch of icing bags. All the bags are 16 inch bags – great for lots of icing. One big one is reusable and the other box has 12 disposable ones. I'll let you in on a secret though – I wash and reuse them. 🙂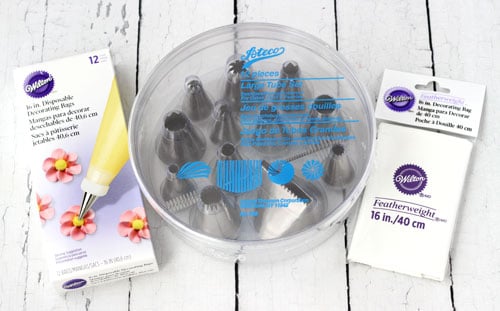 More great baking tools – my 9 inch offset spatula is one of my most used tools. Love it. The red rubber spatula rocks. I have it in teal. And the Ateco smoother and decorating comb is what I use to smooth my cakes and give them that perfect finish. It is absolutely a must-have!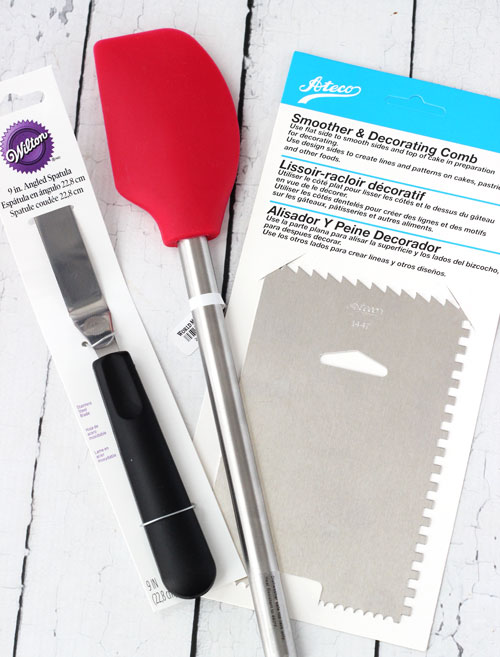 I am huge fan of cute paper straws and cute cupcake cups. So yea, some of those are in there.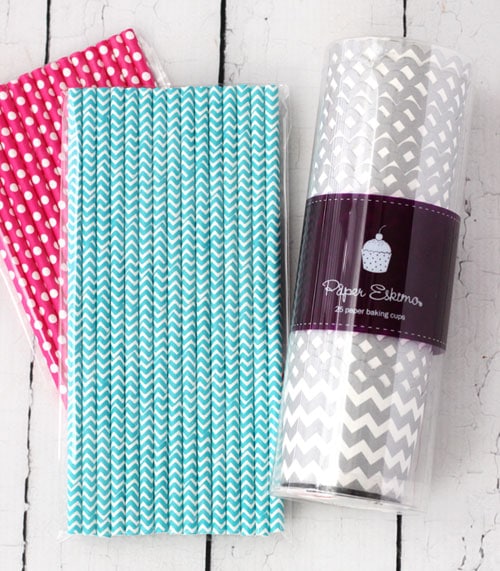 Frosted Animal Crackers, because every good gift has something edible and those are some of my favorites! A pumpkin spice candle to make your house smell awesome for the holidays. And a scarf. I'm in love with scarves and I'm in love with teal. This scarf is super cute.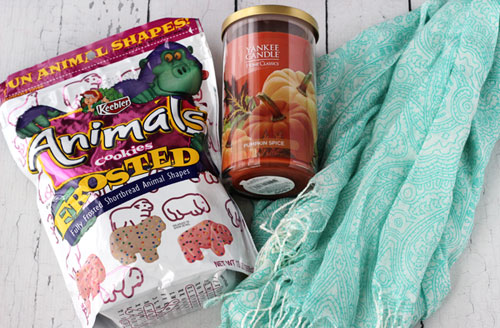 So be sure to enter the giveaway using the rafflecopter below and then hop on over to check out some of my friends' giveaways! Merry Christmas and good luck!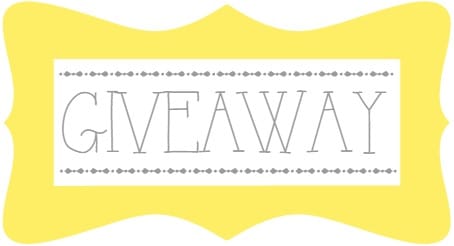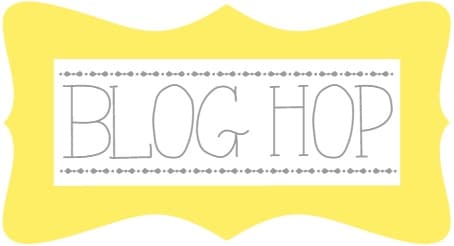 1. Beyond Frosting
2. Yummy Healthy Easy
 4. Maebells
6. Julie's Eats & Treats
 7. Krafted Koch
 13. The Weary Chef
15. Simply Gloria