This post may contain affiliate sales links. Please read my disclosure policy.
You may or may not have seen my announcement in November (see my blog post: Big Announcement) about my cookbook, but it's well underway! And a little terrifying. 😉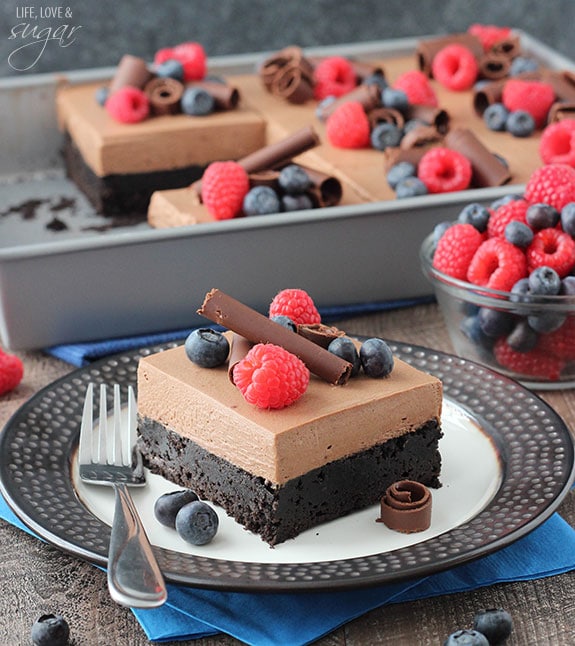 It's also a crazy busy time and I need your help! I want to make sure that everything that goes into the book is just as it should be so I need to have people other than myself test out the recipes and make sure everything is well written and works as expected. I'll be starting to send out recipes in January.
If you are interested, please fill out this quick form (UPDATE: Signups are closed. Thank you SO MUCH for volunteering to help! We are currently sending out recipes and trying to get to everyone who signed up). There's a variety of cakes and whatnot in the book, so I mainly want to know your preferences and allergies and such so I can send you an appropriate recipe to test. Some are more involved in decorating than others too, so be sure to let me know what you're comfortable with.
Thank you so much for your help making this the best cookbook it can be!
Happy New Year!!