Another life update coming at you live! From afternoons on the lake to a fun photography workshop, Let's Chill and talk about what's been happening lately!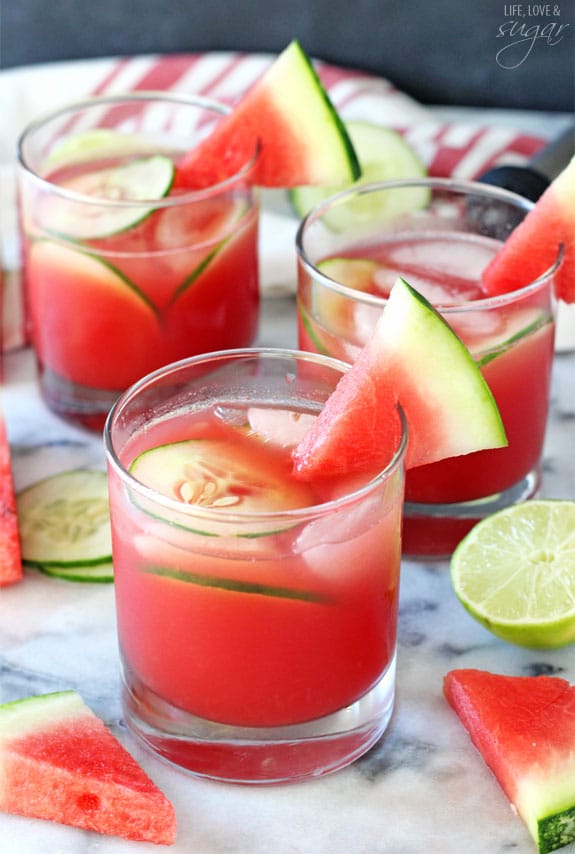 Let's Chill #6
Hey there! Boy, it's been a while since I wrote one of these posts! Just over a year, in fact. Given the craziness of the past year, it kind of makes sense. It's only been recently that I have finally started to chill again, so a chill post makes perfect sense. 🙂 Plus I figure it's Friday and there's some things to catch up on, so why not?
My Cookbook
That, my friends, is the reason for all the craziness of the past year. It has been one heck of an undertaking, but I am thrilled to report that it's in it's final stages of editing. We are also working on finalizing a cover.
It's hard to sum up the experience of writing a cookbook. I knew it was going to be a lot of work – and likely even more work than I could've known – and I was right. It basically dominated life for the last year and just over the last several weeks have things started to calm down. It has truly been wonderful to have moments where I can just relax again – to be able to spend time with the hubs or friends and family and not have a nagging feeling at the back of my mind that there's more cakes to be baked.
After many long nights spent drinking coffee and snacking on popcorn and Walkers Shortbread (it's so good!) while baking and writing, I'm super excited that it's almost done and available for you all! I can't believe we have to wait until October for it to be out, but it's getting close! I love everything in it and I'm so excited to share some sneak peeks with you – hopefully soon.
I know a while back I asked for volunteers to help with the testing process and I was honestly so surprised at the number of people who volunteered. You have no idea how much it means to me that so many of you wanted to help and are excited for the book to come out. The unfortunate thing was that so many people signed up that not everyone was able to actually test a recipe. By the time I cut off the sign ups, there were already too many. I really I had no idea so many would want to help! You guys are THE BEST!!! Thank you to everyone who volunteered and everyone who took the time to test a recipe. You 100% helped make this book even better!
My New Favorite Show to Binge
Speaking of relaxing and having a little free time – I mentioned a couple months ago that I soon wanted to start watching Outlander. My mom has been telling me for forever how good it is so this past weekend, I finally signed up for Starz through Amazon Prime to be able to watch it. I figured I'd watch an episode here and there – no big deal.
I was SO WRONG! I COULD NOT stop watching!
I binge watched the crap out of that show. In 2 1/2 days I watched all of season 1 and am completely caught up on season 2. I can't wait for tomorrow's episode! IT IS SOOOOOOO GOOOOOOD! I can't even deal. It took a solid couple of days to remove myself from the Scottish haze I was in. I officially love all things Scottish – especially Jamie. There are apparently books and I'm afraid I just might have to get them. Problem is, I got nothing done last weekend and if I get the books, I may never put them down.
Of course my mom is thrilled with herself for getting me hooked. She couldn't WAIT to talk to me about it. I have now made it my goal to get my friends hooked so we can all talk Outlander all the time. 🙂 You totally need to join us!
Photography Workshop
A few weeks ago I went to a photography workshop that was just down the road, hosted by some local photographers and a local lifestyle blogger. The focus was on taking photos of people (as opposed to food) and it was really nice to change things up a bit. I learned a few new things about my camera and felt re-inspired, which was nice.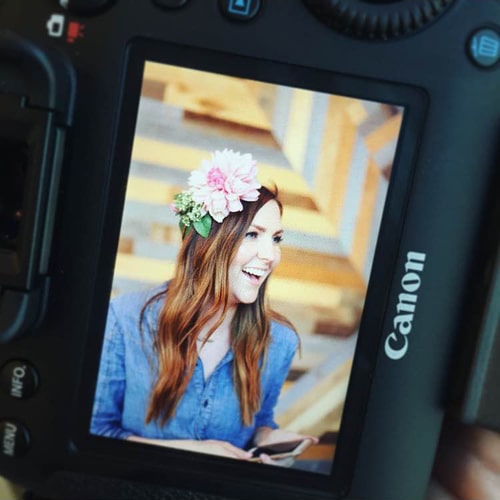 Another inspiring place for me this summer – the lake. We've spent many afternoons enjoying it already and I look forward to make more relaxing days in the sun.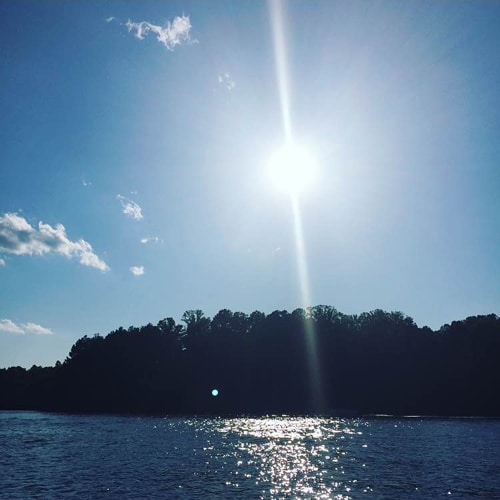 Fertility Acupuncture
It's been a bit since I've mentioned the acupuncture that I was doing for [in]fertility purposes. The truth is I actually stopped going to acupuncture a little over month ago now. As the stress of finishing the book piled up at the end, it was taking several hours of my day each week to go to the appointments and it was time that I needed to have to be able to get things done.
We had considered going back after a month or so, when things calmed down, but I think now I am just in the mode of enjoying the fact that things have slowed down. We are taking a bit of a break. I'm no longer worried about weekly appointments, drinking the herbs three times a day and waking up every morning to take my temperature – and it's been a relief. We aren't sure what's in store for us in this area of our lives, but for now we are giving it some time and looking for God's guidance on next steps – both what and when.
Cocktails
One of the great things about not worrying about acupuncture anymore is that I don't need to worry about having cocktails!! This week I attended a seminar on Appleton Rum, made in Jamaica. It was hosted by Master Blender Joy Spence – she's the first female master blender in the world. Pretty cool!
I got a chance to taste their different rums side by side and learn about the process of making it, aging it, etc. It was actually pretty interesting and when putting the various aged rums side by side and tasting them, the difference was obvious. I'd never done that before and it gave me a whole new appreciation for an aged alcohol. And a bonus – they said this is one of the few rums that actually doesn't have any added sugar or carbs. I am TOTALLY digging that!
Plus, I got to mix my own blend of rum using the various rums they gave us! I haven't made anything with it yet, but I feel a cocktail coming this weekend. I must say, my blend smells quite nice. 🙂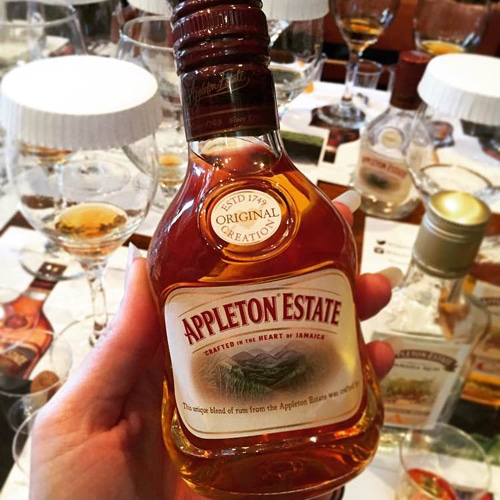 7. Some of my favorite posts from this time last year:
Watermelon Elderflower Cocktail – If you haven't tried Elderflower yet, you need to get on it. So good!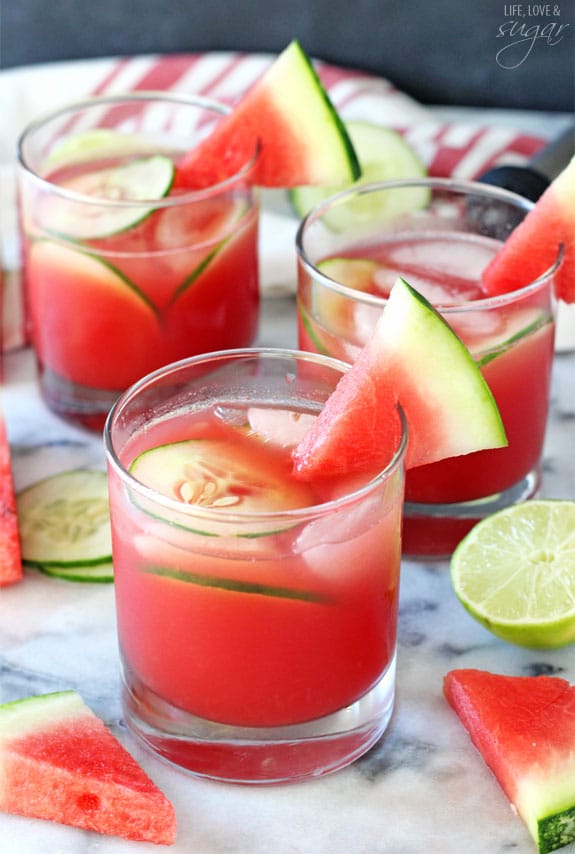 Oreo Brookie Tiramsiu – Layers of brownie, oreos and chocolate chip cookies with classic tiramisu filling a coffee and kahlua. Need I say more?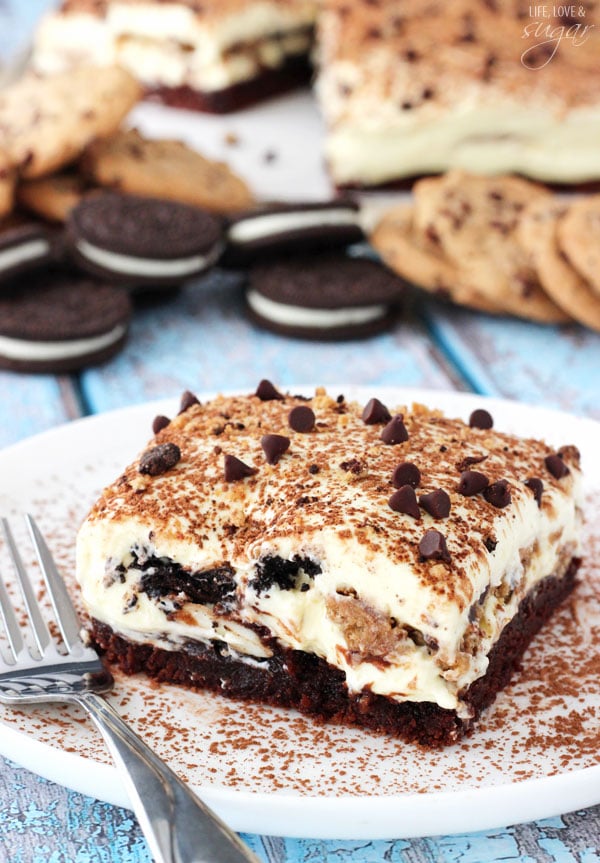 Peanut Butter Truffle Chocolate Cake – For all the chocolate and peanut butter lovers out there. 🙂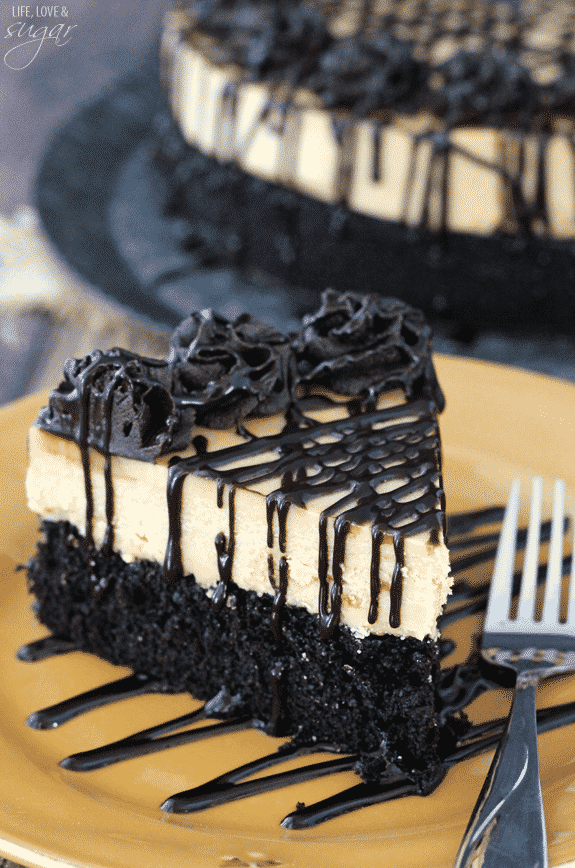 Fresh Berry Vanilla Layered Cake – The strawberries in our grocery store are INSANE right now! They smell and taste AMAZING! They need to go in this cake – again.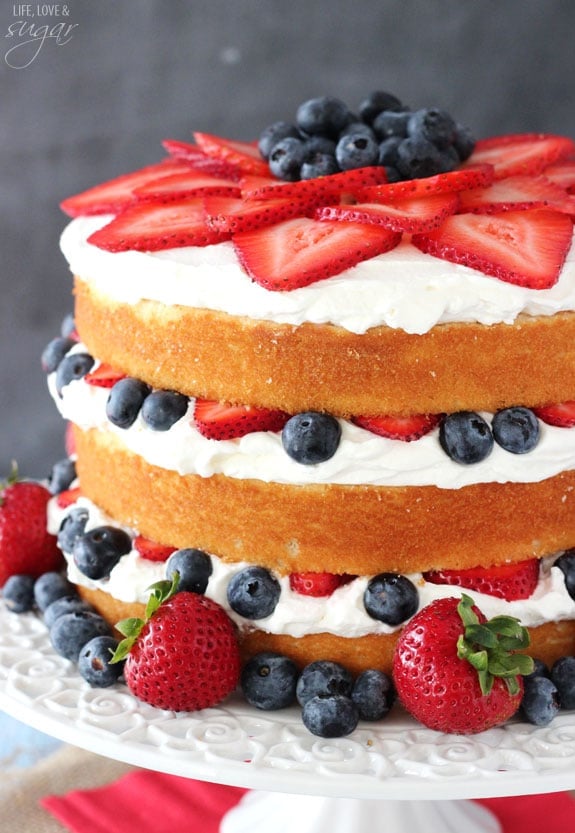 This Mint Chocolate Oreo Pie is  the perfect frozen summer pie. I love all of her stuff.
These Banana Nut Crunch Cupcakes are beautiful! And hello banana!
The chocolatey amazingness of this Chocolate Mudslide Cake!
Pure genius. I NEED this Rainbow Candy Cake.
Pineapple Party Punch – another great way to drink ourselves through the summer.
Any strawberry lovers out there? You need this Perfect Strawberry Shortcake recipe.
I'm a sucker for an amazing cake like this Smores Cake. I can't even.
So much to love about these Blackberry Limeade Cupcakes.
Oh, and did I mention you need to start watching Outlander? Because you do. 🙂
Happy Friday!
This post may contain affiliate sales links. Please read my disclosure policy.