When my mom celebrated her 60th Birthday, I knew I had to make her a cake as fabulous as she is! Check out the cakes I've made and decorated for my mother over the years.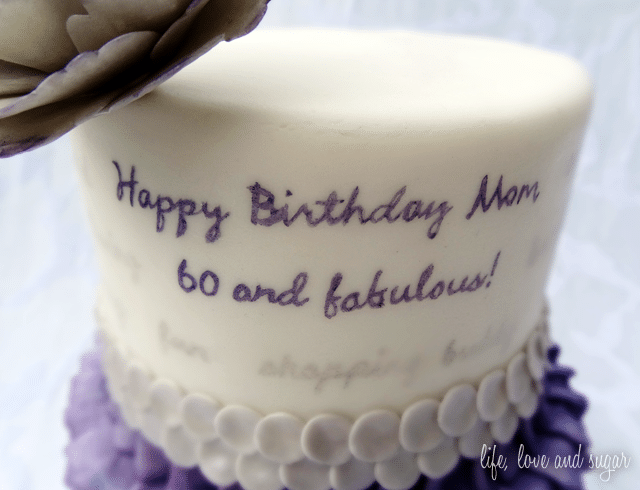 My Mom is 60 and Fabulous
My mom is by far one of the best people I know. And she's definitely the best mom. She's always been there for me and we have so much fun together. She is one of my best friends.
Her birthdays have always been fun occasions. I remember as kids, my brother and I would love it because my mom was always about just taking forks and attacking a great store bought cake with crazy big buttercream roses all over it.
Since I started decorating cakes last year, the tradition has changed a little bit. Her cake last year was one of the first ones I did that I really tried to decorate in a fun way. I thought about what I'd do for a while because I knew my abilities were limited. In the end though, it didn't turn out quite as I'd hoped.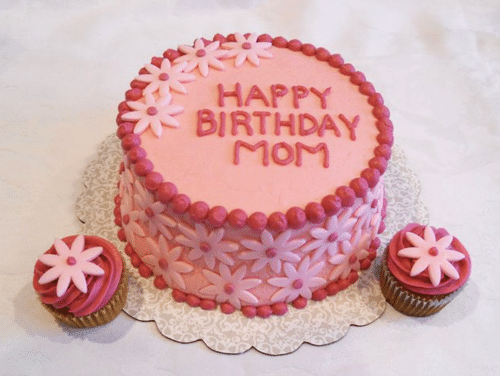 See the icing sliding down the sides of the cake a little bit? Not cute. However, my mom still absolutely adored it and thought it was the most beautiful cake ever.
But it's been a year and I've learned a lot, so this time I aimed higher. She didn't have a preference for what the cake looked like, so I decided to have fun. Here's the end result: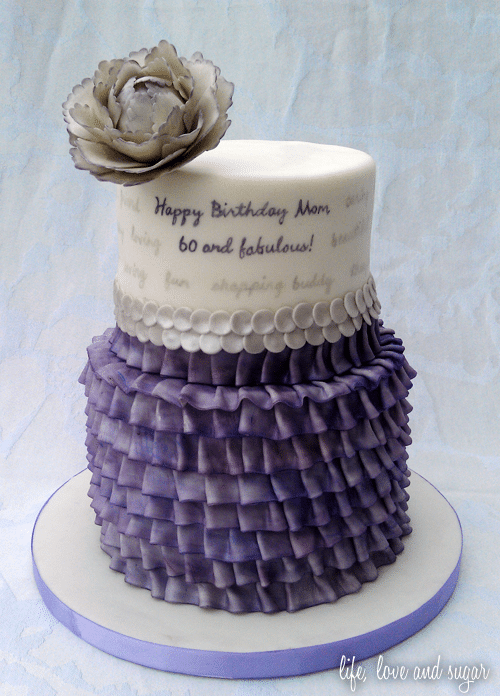 Much better than last year. And SO fun!
This was my first ever gumpaste peony. I've had the cutters for about a year now and finally got around to using them. Yay! I love peonies!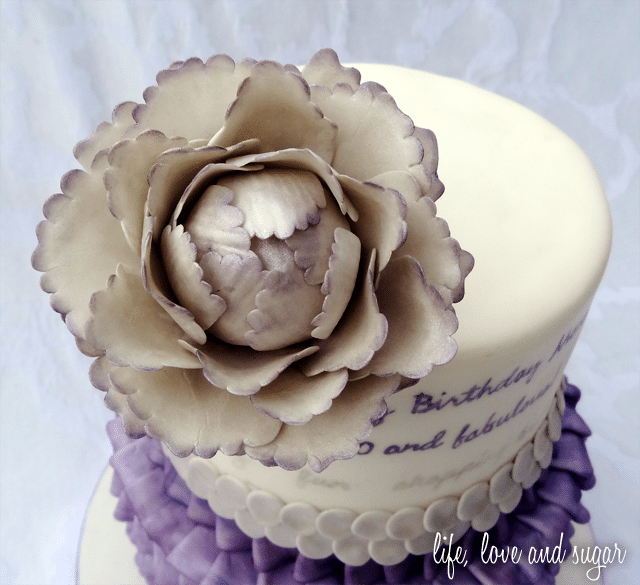 And she loved it. The silver writing around the top layer of the cake is actually personal qualities about her – shopping buddy, best friend, etc. When she saw that it made her cry.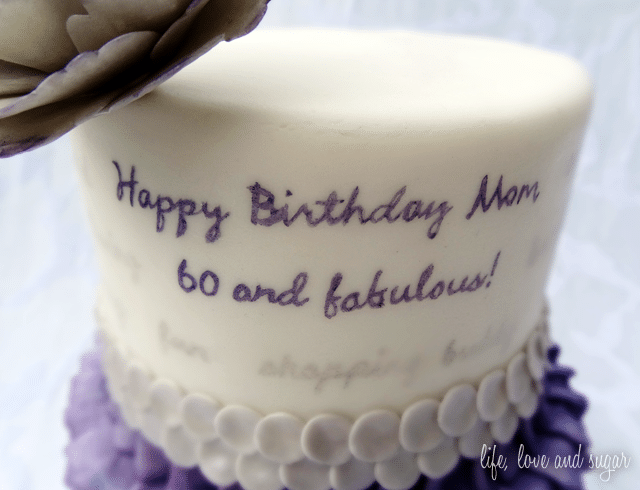 Success! 🙂
And since she likes to freeze my cakes and take out little pieces at a time when she really feels like cake, I made her two.
Happy 60th Mom! You really are the best!
Below are links to the recipes and a tutorial 🙂
Thanks for reading!
The recipes for the cake:
Smores Chocolate Cake
Triple Lemon Cake
Tutorial: How I did the writing on the top
This post may contain affiliate sales links. Please read my disclosure policy.