This post may contain affiliate sales links. Please read my disclosure policy.
Hey everyone! Big announcement today! It's a little secret I've been holding onto for a while now and DYING to tell you about.
Maybe you've noticed that I'm posting a little less often, maybe you haven't. But the reason? I'm writing a COOKBOOK!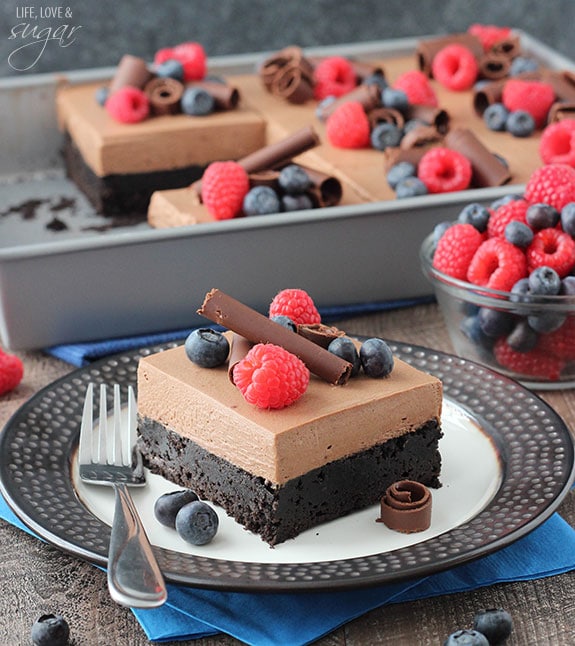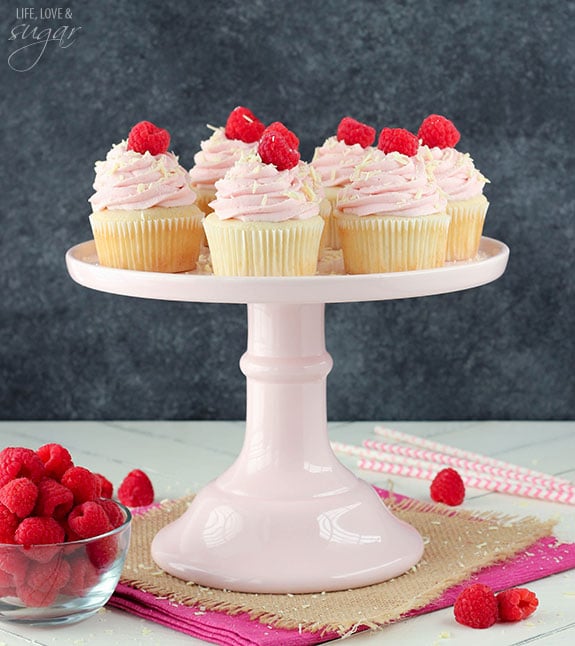 I know. Crazy! And insanely time consuming (hence the fewer posts on the blog). I've been talking and working with a publisher since March. It's been a long process – in large part because of me. But now it's official!
So what is the book about? Well, what do I love the most? What do you love the most (at least I think so 🙂 )? CAKE!! All kinds of CAKE!!
As you know, I'm a cake girl. Always have been, always will be. There was no doubt in my mind that cakes were what I'd want to write a cookbook about.
There will be cupcakes, single layer cakes, layered cakes, ice cream cakes, cheesecakes and more! There's even a couple chapters on my best advice and tutorials for everything from what tools to use and how to get your pans ready for baking, to tutorials on some of my favorite methods for decorating beautiful cakes.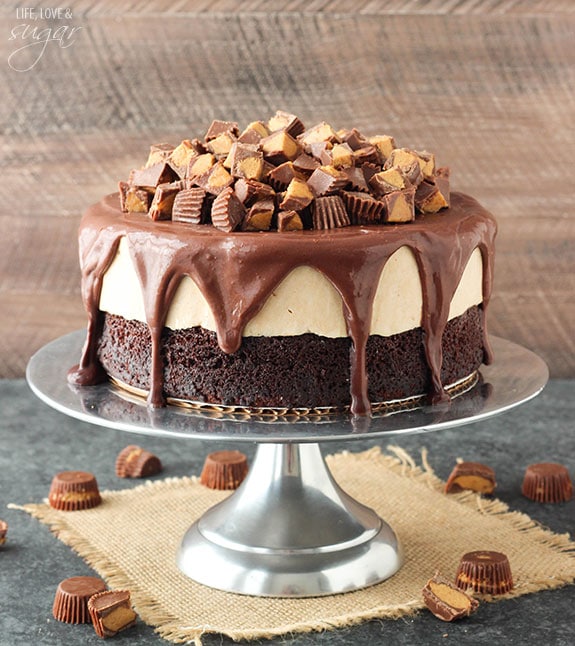 Are you as excited as I am?! Please say YES! This book has already been a major work of love. I'm so excited with what I've done so far and I hope more than anything that you all will love it too. I've tried my hardest to get a variety of recipes included that you could make for any and all occasions. There's even a chapter on holidays.
And the tutorials? Well, I'm all about decorating cakes in the most simple, but beautiful way. If you are like me, sometimes you have the time to dedicate to an elaborate cake and other times you want something a little more simple, but still beautiful. The decorating tips and tutorials range from quick and simple, to a little more involved, but all make it easy to make a beautiful cake.
If you are wondering, there's no fondant or anything like that. Much like most things you'll find on my blog, the decorating is all about using foods that are already in the cake, sauces, chocolate, buttercream, etc to decorate. There are so many simple things you can do and I can't wait to put it all into one book for you.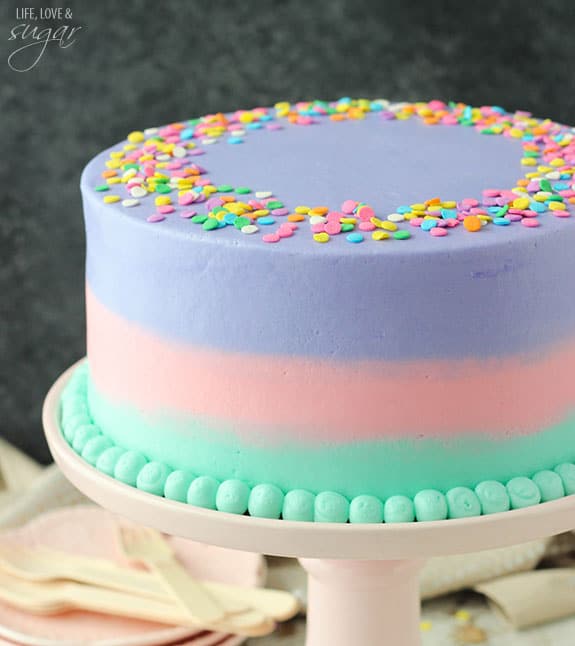 I hope you're as excited as I am! You don't even have to wait that long to get it (in book writing time). It'll be out a year from now – October 2016. Get ready for lots of updates as I share the craziness with you. I've already shared a few sneak peaks on Snapchat and will be doing the same on instagram, so if you want some behind the scenes peeks along the way that'll be the best place to check it all out.
Also, I want to say thank you. Thank you to everyone who reads, bakes, comments, follows on social media, gets my emails, emails me, etc. However you keep up with the recipes and blog – thank you! It is because of you that I'm able to do something I never thought I'd be able to say I'm doing – writing a cookbook. You are the ones I'm writing this for. I'm doing my best to make it the best book I can for you. So thank you, thank you, thank you. Your support has always and always will mean the world to me.