Best Recipes Of 2012
Even though Life, Love and Sugar has only been around for about 5 months, I decided to do a top recipes review anyways. I'm curious to take a look at what has done well and reflect.
The past 5 months have been so much fun! I'm totally learning as I go. Learning about what looks best in my pictures, learning about what my wonderful readers are interested in, and even learning to bake and cook some things I've never made before. And if I'm being honest, I'm still trying to figure out how to not eat so much of what I make!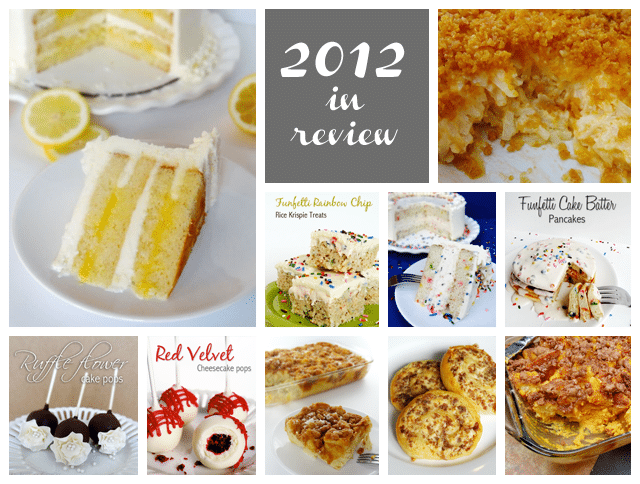 There is SO much more I want to do in 2013! So many ideas roll around in my head and it drives me nutty when I see something come up somewhere else that has been on my list for a month or so. I need more time! 2012 was full of things that kept us traveling a lot. It was all wonderful! But hopefully I'll get to do more blog-wise in 2013.
Top 10 Recipes For 2012
10. Overnight Pumpkin Spice Baked French Toast Casserole
If you love pumpkin and haven't tried this, you really should. You will love it. However, if you're over pumpkin for the year, scroll down to number 6 and make the non-pumpkin version.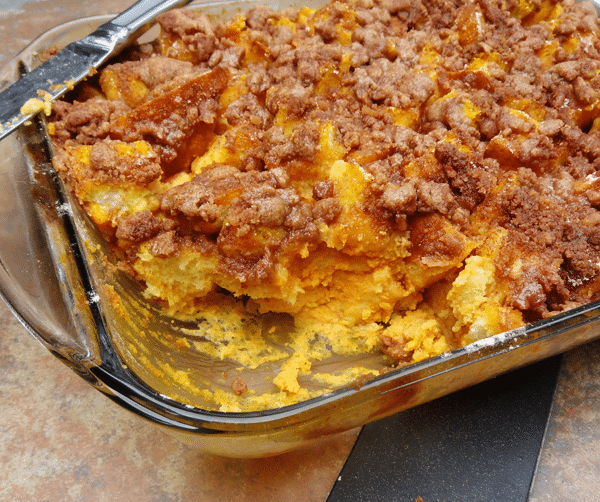 9. Funfetti Cake Batter Pancakes with Rainbow Chip Icing Syrup
As an avid funfetti fan, it is awesome that 3 of my posts from Funfetti Week made it into the top 10. They are in my top 10 too. And what better for a birthday morning than Funfetti Cake Batter Pancakes!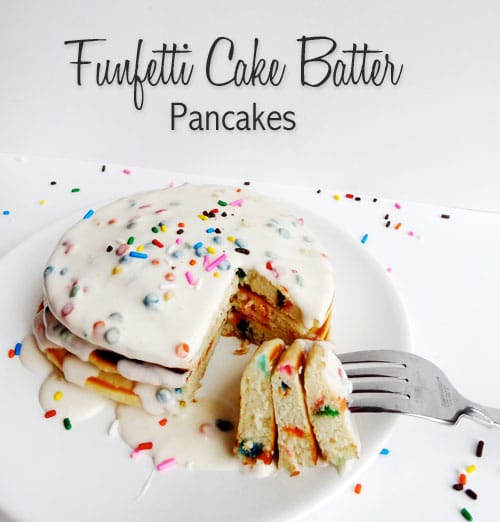 8. Funfetti Cake Batter Ice Cream Cake with Rainbow Chip Icing
I totally love this cake and I'm glad you guys loved it too.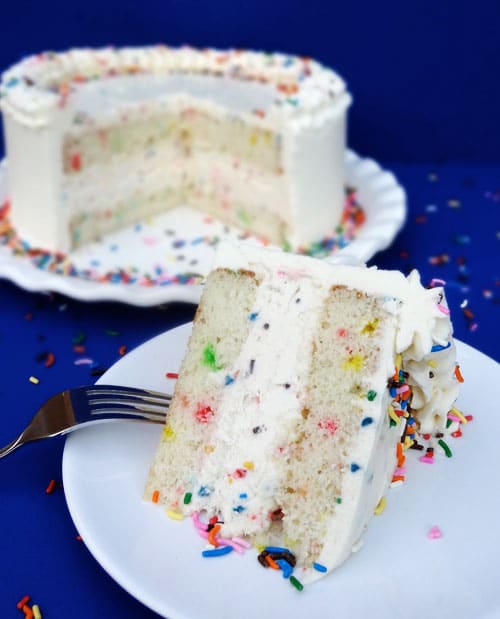 7. Sausage Cream Cheese Crescent Pinwheels
One of the best appetizers you can make in a short amount of time.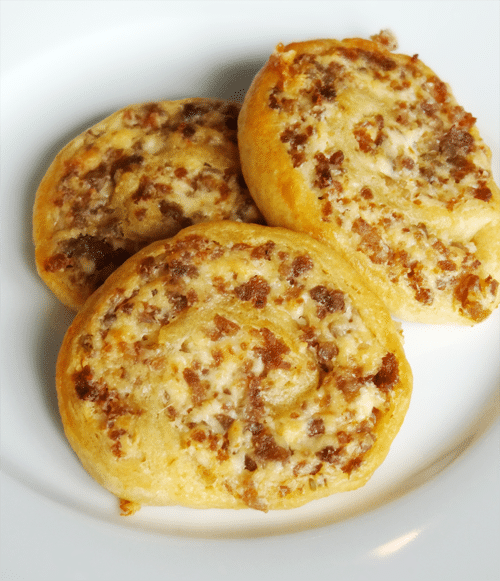 6. Overnight Cinnamon Baked French Toast Casserole
A classic.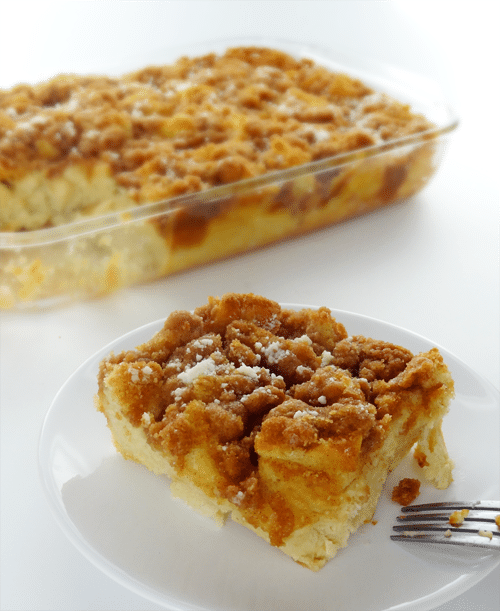 5. Funfetti Cake Batter Rice Krispie Treats with Rainbow Chip Icing and White Chocolate
I love rice krispies because they are a lower calorie dessert and when you add cake batter, it's no wonder this is popular.
4. Tutorial: Ruffle Fantasy Flower Cake Pops
I haven't put as many tutorials related to cake making and baking as I had originally intended with this blog, so it's exciting to see that this is in the top 5. Maybe I'll have to do more. The only question I have is whether it's the cake pop angle that is so appealing, or the method of making the flower regardless of what you put it on? Thoughts?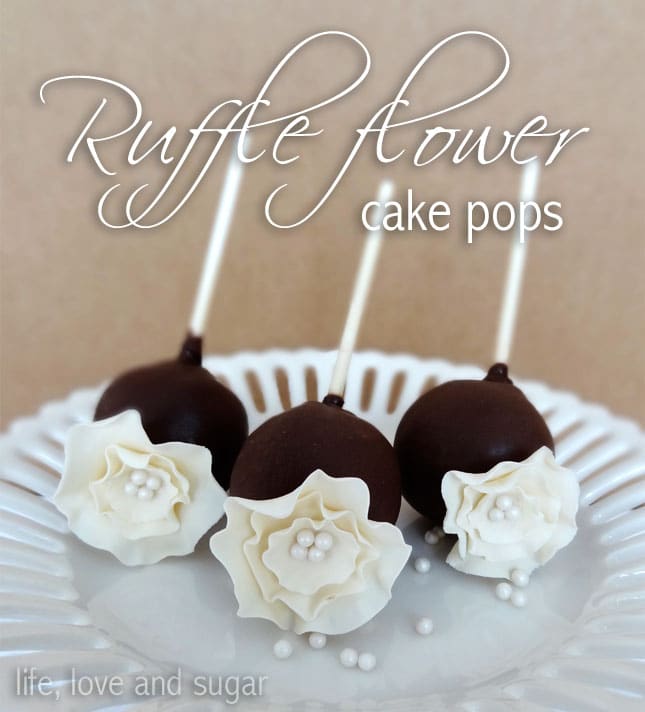 3. Cheesy Hash Brown Casserole
Seriously not surprised by this one. It is amazing. If you haven't made it, you should.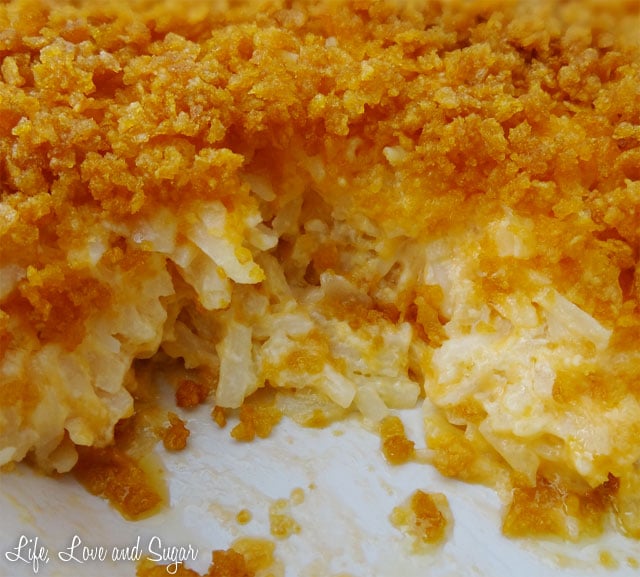 2. Recipe and Tutorial: Red Velvet Cheesecake Pops
Who doesn't love red velvet and cheesecake together in the perfect sized pop?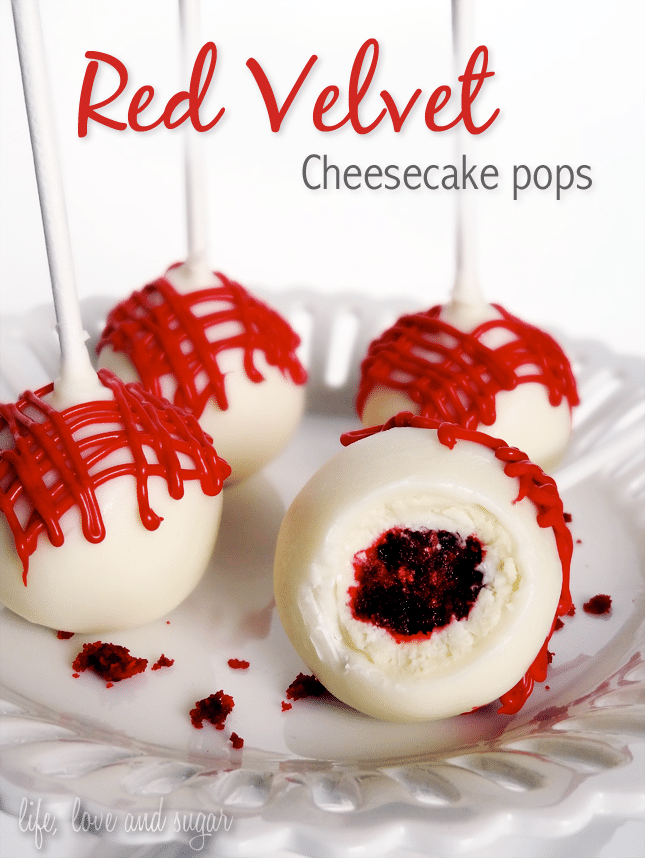 And which post hit the number 1 spot???
This is a wonderfully lemony lemon cake. I could eat the lemon curd and lemon icing all day long. And I have Glory of Glorious Treats to thank for making this one so popular after she pinned it to Pintrest. It's amazing the power an awesome treats blog has! Thanks for pinning it Glory and thanks for the Lemon Curd Recipe!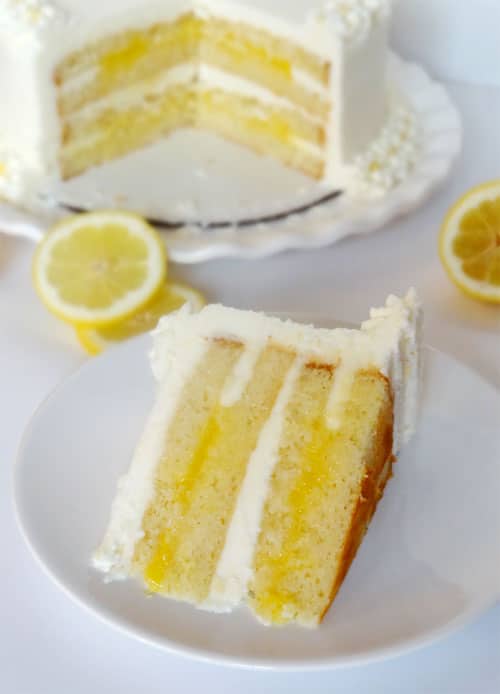 And just for fun, here's a few of my faves that didn't make the list but are totally worthy. It was hard to pick only 3 because I feel a sense of closeness to everything I make, but I made myself:
1. Caramel Macchiato Tiramisu Trifle (with Nutella!)
I actually made this to take to my brother's for Christmas Eve. Though it's not the most Christmas-y dessert, it is seriously awesome! The combo of butterscotch and nutella truly rock my world. When it's still cold is the best because the nutella is hard and adds some crunch. People always go nuts over it.
And the ease of making it was the other reason I chose this for Christmas eve. With so much going on, this is so easy to throw together and everyone always thinks I spent forever making it. And for the first time I used an angel food cake instead of lady fingers, which Publix was out of. You never would've known the difference.
If you haven't tried this yet, you really should.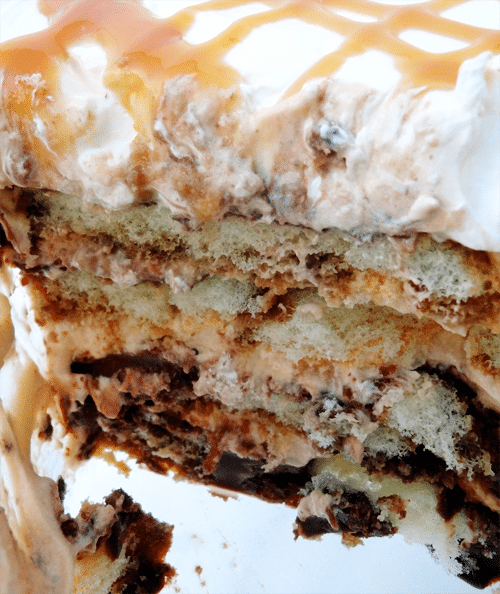 I am a true caramel lover and these have been one of my faves since I was a kid. Again – if you haven't tried them, you should.
I made this last night which could be influencing my choice, but it is the EASIEST thing you will ever make. My family and father-in-law were in town over the Christmas weekend and left on Wednesday. Then my mother-in-law and sister-in-law arrived last night. There were two things I wanted out of whatever I was going to make for dinner last night – easy peasy and light (After all the holiday food, I need a break from heavy). Fish is always a nice light option and this was cooked to PERFECTION last night. Completely melted in our mouths.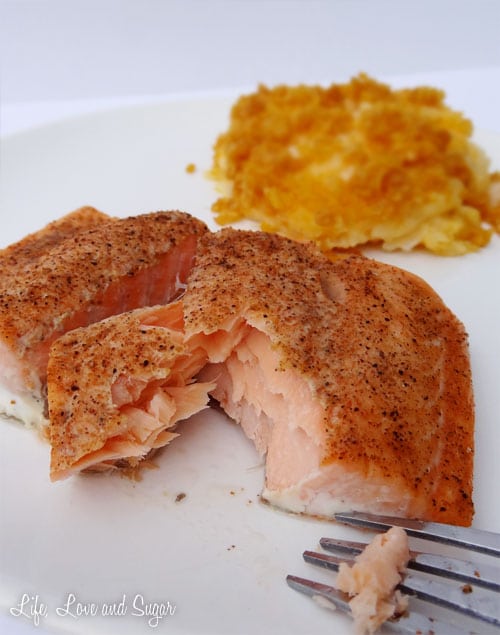 So that's it! My top 10 from the past 5 months, plus a few of my faves. Did you see any of your faves in the list? Are there others you think should have made it?
Thank you so much for reading!! I LOVE hearing from you when you try something and love it – that truly makes me feel successful! So keep the comments and questions flowing in 2013. I hope to have so much more in the coming year! Is there anything in particular you'd love to see more of?